Get notified about future self-assessments
More opportunities to practice your test-taking skills are coming! Tell us which USMLE® Step or NBME® Shelf self-assessment you'd like to take next, and we'll make sure you find out when it's available.
AMBOSS needs the contact information you provide to us to contact you about our products and services. You may unsubscribe from these communications at any time. For information on how to unsubscribe, as well as our privacy practices and commitment to protecting your privacy, please review our Privacy Policy.
AMBOSS offers two self-assessments every year
For Step 1 takers
The AMBOSS Step 1 Self-Assessment is a simulation of the USMLE® Step 1 exam. It takes place once a year, typically in February. 
You'll get a performance breakdown, plus a bonus three-digit score. The self-assessment has been updated to reflect the pass/fail format. 
Go to step 1 self-assessment
For Step 2 CK takers
The AMBOSS Step 2 CK Self-Assessment is a simulation of the USMLE® Step 2 exam. It takes place once a year, typically in May. 
Upon completion, you'll get a 3-digit score, performance analysis, and study recommendations for medical topics based on your performance. 
Go to step 2 self-assessment
Over 50,000 medical students from more than 180 schools across the US participated in the self-assessments this year.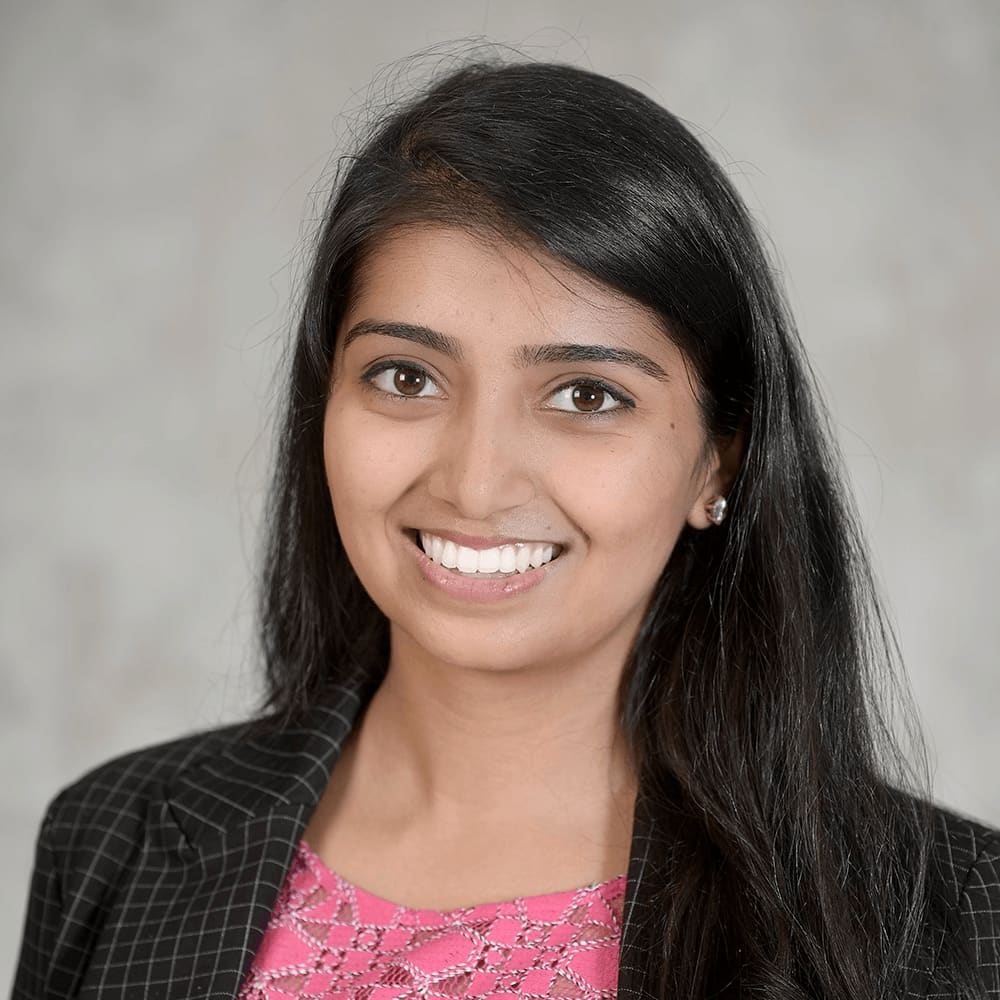 "AMBOSS' self- assessment was a great transition from passive step studying through classes to focused dedicated study period. This exam gives you a taste of test day and a baseline of where you are going into dedicated...It's really hard to find good questions with good answer explanations, but this self-assessment has them!"
Aaishwariya G., class of 2023
University of Central Florida College of Medicine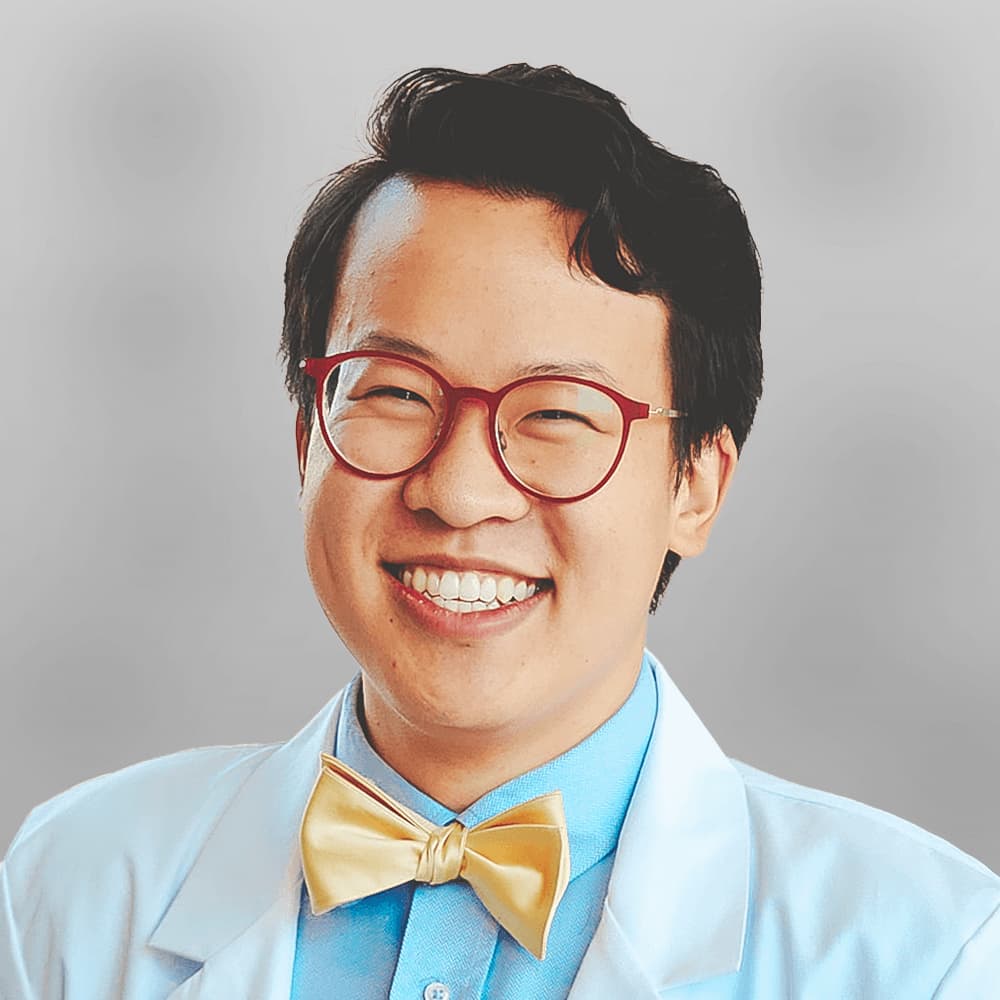 "…[W]hen it came to Step 1 prep, the self-assessment was the perfect first step in getting ready for dedicated studying; not only were questions well made and the test at the perfect time to give me a "baseline" of where I was at knowledge-wise, but also, the in-depth explanations (linked to the AMBOSS library) provided an unparalleled review depth and integration after receiving the score report."
Samuel C.,
MD-PhD Graduate Trainee (GS-1)
The University of Alabama at Birmingham Heersink School of Medicine
"AMBOSS was really a one-stop shop for my [Step 1] study...I took the Self-Assessment in Feb (that AMBOSS provides to everyone for free!), and had a good idea of where I stood preparation-wise months before the actual exam. It was so helpful to know what I needed to work more on that much in advance, so that I could really pinpoint where I wanted to spend my time and tailor my schedule."
Sandy S., class of 2023
University of Texas Medical Branch at Galveston School of Medicine
Why take an AMBOSS Self-Assessment
- Warm up for exam day with a faithful replica of the actual NBME® exam.
- Gauge your knowledge with a performance result prediction and breakdown per medical topics. 
- Course-correct with study recommendations hand-selected to meet your needs.
- Deep dive into the AMBOSS library and Qbank to close knowledge gaps before the real exam. 
get notified
Teekz
Step 1 Self-Assessment Week 2021
Touro University College of Osteopathic Medicine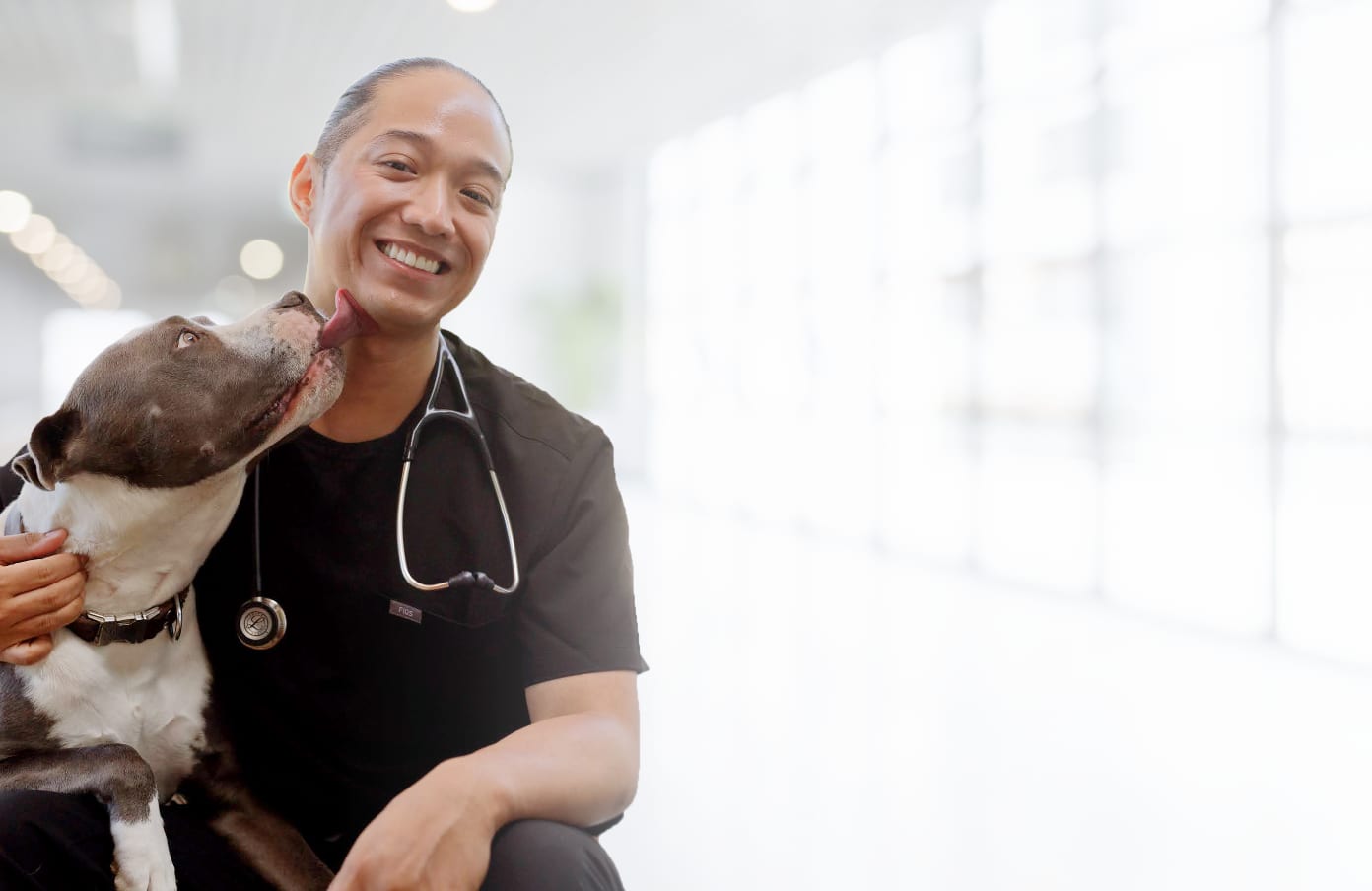 Interested in taking an AMBOSS self-assessment? 
Get notified
Unfortunately, it is not possible to take our self-assessments outside of AMBOSS Step Self-Assessment Week events. To maintain accuracy, our report calculations are based on the performance of those students who take a self-assessment in those specific timeframes. However, it is possible to replicate the exam experience by creating a series of Qbank sessions in Exam Mode.
Yes, you'll be able to access and review your completed self-assessment question blocks and report for one month after the event is over, as long as you have access to AMBOSS. You can also review your strengths and weaknesses, as well as delve into your recommended articles.
We'll make sure to send you an email as soon as the date for the self-assessment of your choice is set. In the meantime, if you don't already have an AMBOSS account, you can register for a 5 day free trial now and explore our Qbank and library. 
Just like the real Step exams, AMBOSS self-assessments place students on a scale relative to their peers who are taking the self-assessment at the same time. Our questions are tested and have been scrutinized by students in prior years, and we're confident they're high-quality and representative of what you will see on exam day. The reports we release also make reference to the relative distribution of topics on the actual exams.


Feel free to check out our blog post about how the Step 1 self-assessment score is calculated.

At the moment, we don't have any self-assessments running. However, if you'd like to be informed about the next one, you can tell us which one you'd like to take by filling out this form. We'll make sure you're one of the first to find out when it's available!


If you're interested in seeing information on our most recent Step 1 Self-Assessment, you're welcome to check out our blog post here. 
Still have questions?
Find more information in our Help Center