Fits in your white coat,




fits your schedule. 




Study for the USMLE Step 3 exam 

with AMBOSS anytime, anywhere
STUDY FOR STEP 3
(NO CREDIT CARD REQUIRED)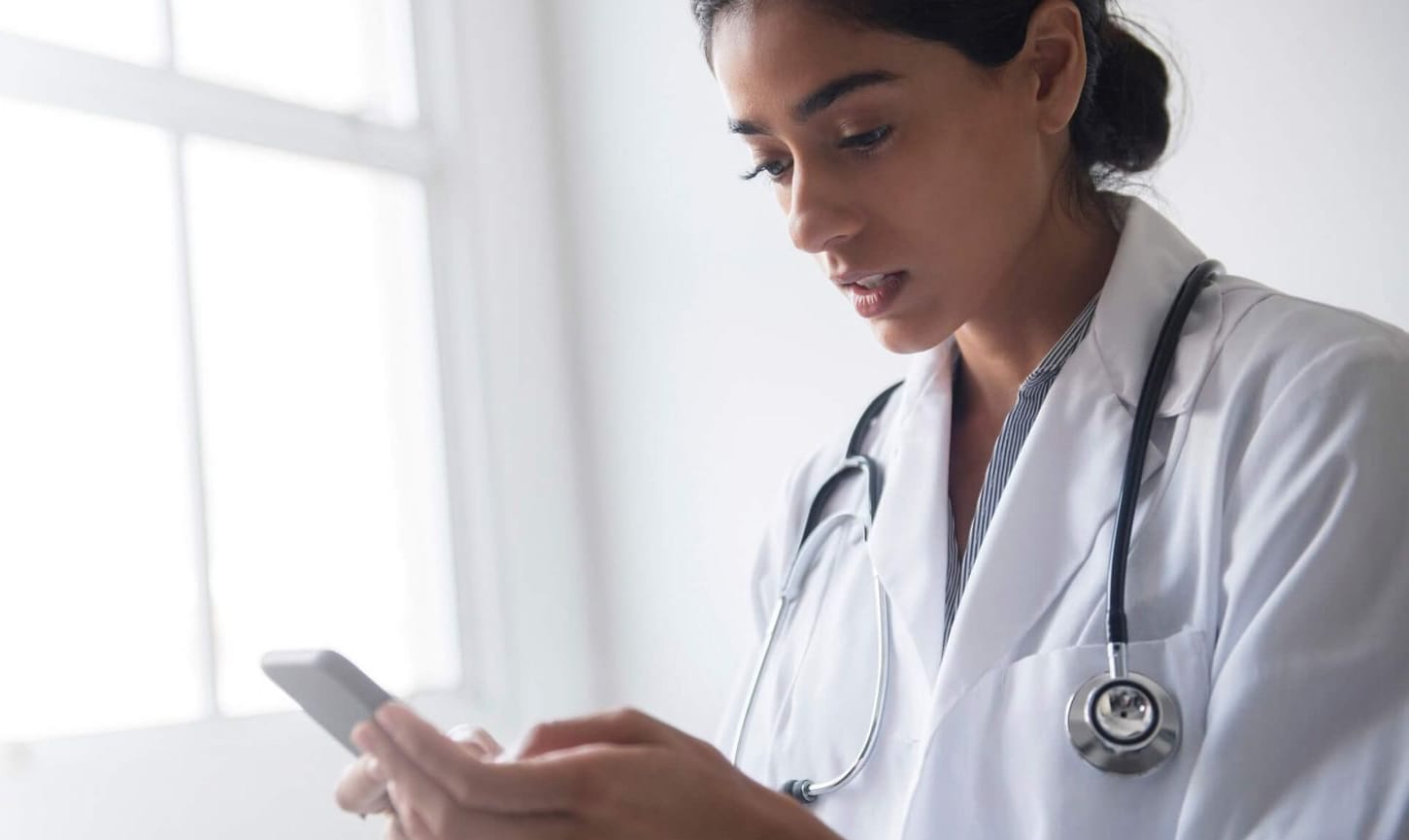 Fits in your white coat,
fits your schedule. 
Study for the USMLE Step 3 exam with AMBOSS anytime, anywhere
STUDY FOR STEP 3
(NO CREDIT CARD REQUIRED)
Powerful learning and clinical tools combined into one platform.
Fit studying for Step 3 into your busy schedule with our on-the-go app for physicians. Get both quick clinical answers and a custom study plan built for your precious downtime.
STUDY FOR STEP 3
Get to what you need to study and know faster.
1450+ Step 3 questions (and growing)
Ace your exam with our challenging Step 3 questions and curated answer explanations.
Interlinked clinical library
Close your knowledge gaps with interlinked articles for each question.
Test yourself with exam mode
Simulate test-day conditions with our exam interface.
Our questions are harder. But for a good reason.
All our content is peer-reviewed by a team of 50 physicians. And we pride ourselves on our question difficulty. They're written to aid recall and strengthen your clinical reasoning.

Meet some of the AMBOSS clinicians.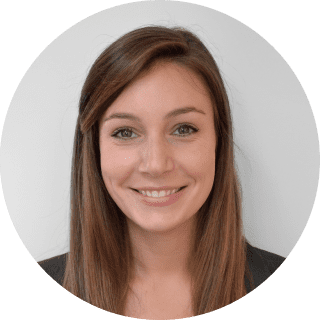 Johanna Hase, M.D.
Editor-in-Chief
AMBOSS Medical
NYU Medical, Internal MedicinePrimary Care Physician, USA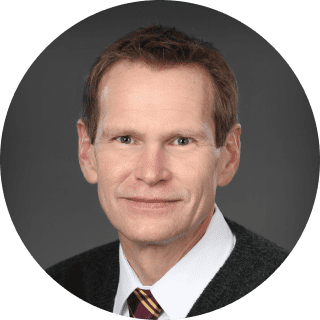 Darrell Randle, M.D.
AMBOSS Medical Editor
University of Iowa, Family MedicineAttending Mayo Clinic, University of Iowa, University of Minnesota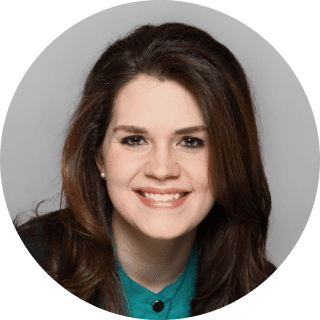 Emma Ruderman, M.D.
AMBOSS Medical Editor
Albert Einstein College of Medicine, Internal Medicine NYC Department of Health & Mental Hygiene, Public Health & Preventive Medicine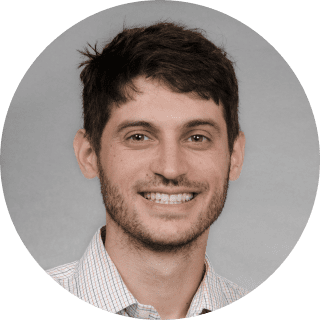 David S. Levitt, M.D.
AMBOSS Medical Editor
University of Washington, Internal MedicineHospitalist, Harborview Medical Center
Get your companion for Step 3 and beyond
With you for your exams—with you everyday on the wards.
study for step 3
(NO CREDIT CARD REQUIRED)
After your free trial, choose a plan starting at $8.25 / month.