Succeed on Your Pediatrics Rotation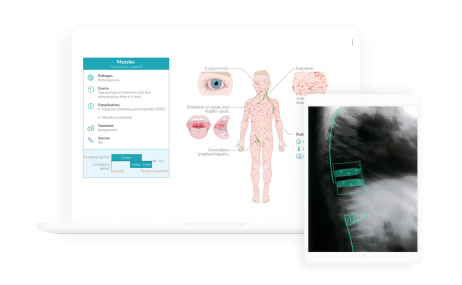 AMBOSS is both a clinical companion on the wards and a reliable study guide for your NBME® Clinical Pediatrics Shelf exam. Access pediatrics-specific Articles in the Library when you're with patients or rounding with your team and thousands of practice questions in the Qbank that can help you study more in-depth (even offline—check out our mobile apps for Android and iOS).
Prepare for the Pediatrics Shelf Exam with the Qbank
Master the diagnosis and management of pediatric illnesses with 750+ of high-yield, NBME-formatted questions.
Enable highlighting or turn on high-yield mode to spotlight the most important information in any question stem.
Familiarize yourself with classic diagnostic findings by browsing through an extensive database of images. Find X-rays with overlays and peripheral blood smears.
See an overview of your progress with a continuous analysis of your session success; you'll be able to pinpoint—and close—knowledge gaps.
Activate exam mode to practice answering questions in a time-constrained environment.
Study on-the-go with the Qbank app for iOS or Android. You can squeeze in practice questions in your downtime between rounding, even when you're offline.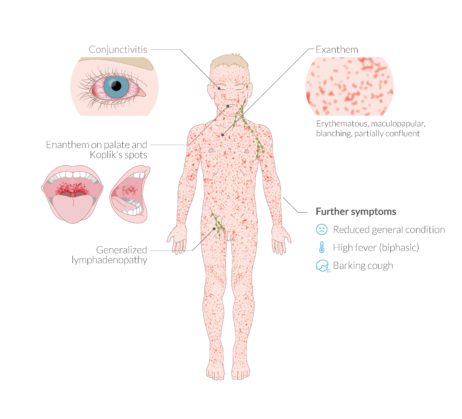 Find a Pediatrics Clinical Companion in the Library