The brains behind
the AnKing
You know their Anki decks. Now meet the team that made medical school's most legendary flashcards. Discover their tips for using Anki & acing Step exams.
watch now
You asked, and they answered
The AnKing team takes on your most burning med school questions.
The AnKing's top tips for med school
They've done it. Now it's your turn. The founders of the AnKing — and current residents — share their most important medical school lessons with you.
The 3 steps the AnKing used to match into residency
Learn
Dive into the AMBOSS library and learn everything you will need to know for your USMLE® Step exams.
Remember
Never forget what you've learned. Anki's spaced repetition algorithm ensures you'll remember it all.
Apply
Understand the material by applying it with the Qbank. You'll improve scores & provide excellent patient care.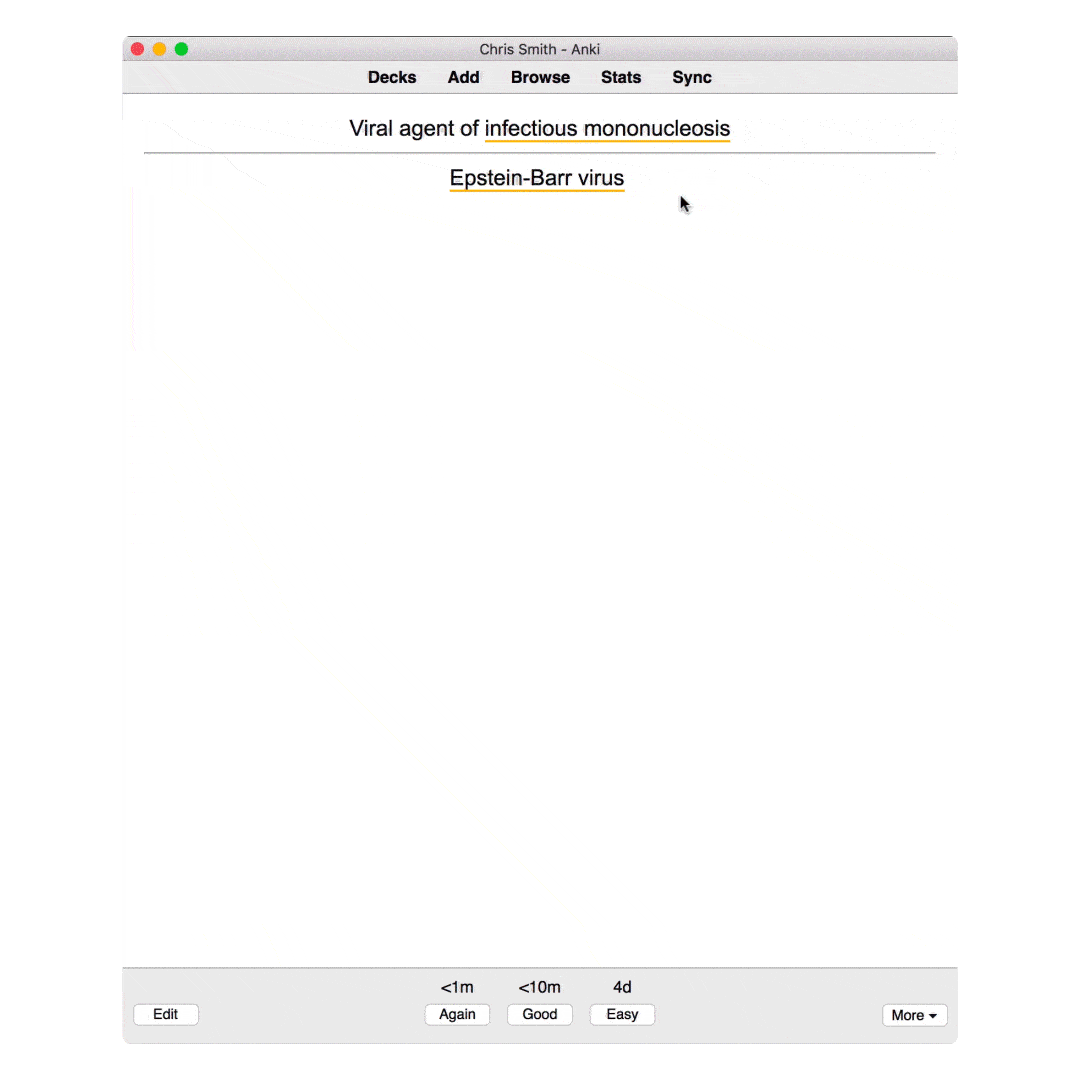 Already using Anki?
Take it to the next level with the AMBOSS add-on
It can be easy to lose the context when you're doing one flashcard after another. But with the AMBOSS add-on, you can hover over the term that you're unsure about and get the explanation right there in your flashcard.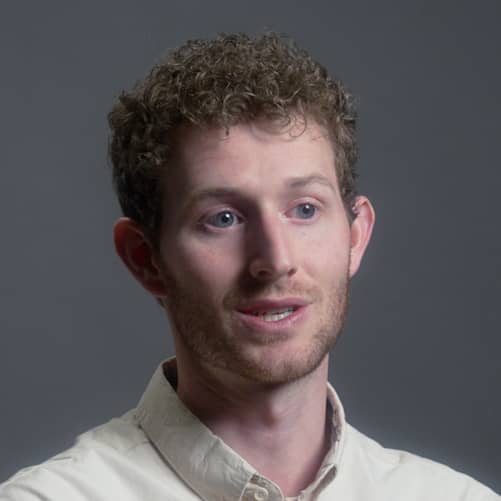 "If you haven't tried the Anki add-on... then you're missing out!"
Blake, AnKing co-founder
GET THE ADD-ON
Learn more how AMBOSS helped others succeed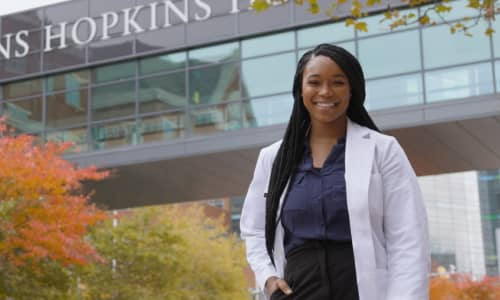 John Hopkins Hospital resident, Dr. Osose Oboh, shares her advice.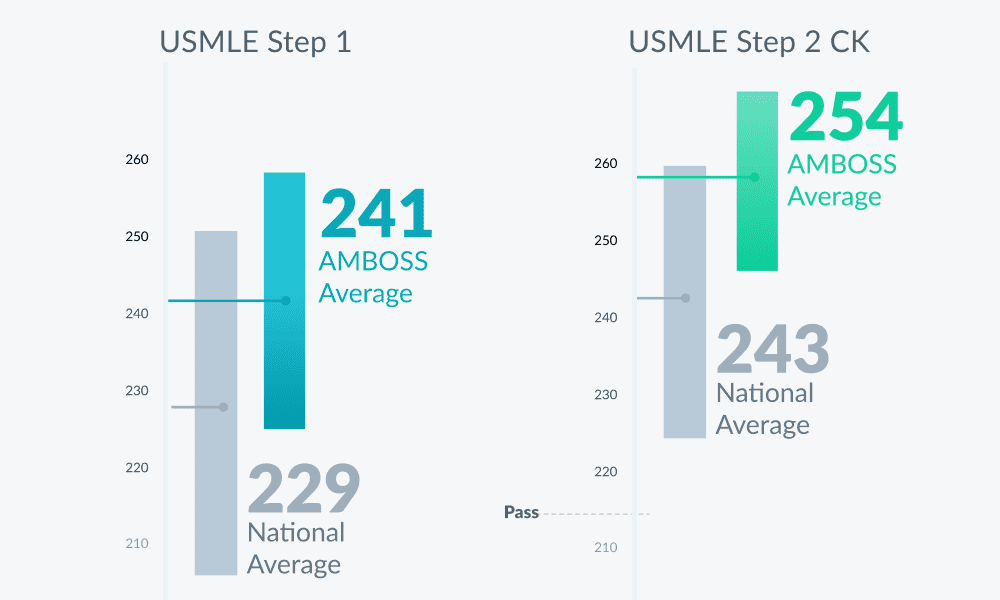 See how students who use AMBOSS perform in their exams.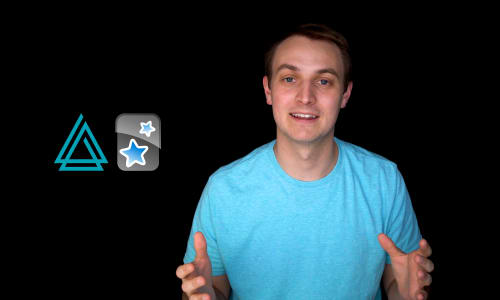 Learn how to use Anki & AMBOSS together from the experts.