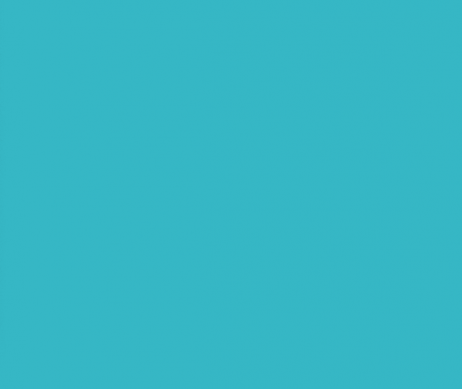 We are passionate about your success.
Learn what medical students and residents have to say about AMBOSS.
@AnKingMed  >55k Followers
The AnKing team shares how they scored high on their USMLE Step exams with AMBOSS.
@RachelSouthard >213k Followers
Rachel shares how she incorporates AMBOSS in her study strategy for med school.
@Ososee >26k Followers
Dr. Osose Oboh from Johns Hopkins hospital chats with students on how to succeed with AMBOSS.
@NDMD >136k Followers
Andy takes us into his anesthesia rotation and shows how he uses AMBOSS in the clinic.
@ZachHighley >339k Followers
Zach shares his experience using AMBOSS to prepare for his surgery rotation.
@lilyinmedicine >48k Followers
Lily recommends 3 ways to use AMBOSS to ace clinical rotations and USMLE Step 2.
Looking for more reasons to use AMBOSS?
Click below to browse through hundreds of reviews
Loved by Med Students and Residents
Share your AMBOSS experience
Use #ambossanywhere on social media or submit your experience using the link below