Clerkship Bootcamp
Schedule a 40 min online session for your class.
AMBOSS needs the contact information you provide to us to contact you about our products and services. You may unsubscribe from these communications at any time. For information on how to unsubscribe, as well as our privacy practices and commitment to protecting your privacy, please review our Privacy Policy.
Why attend the clerkship bootcamp?
Top tips from clerkship veterans
Learn how to honor every rotation from those who have been there
$50 gift card
Your feedback is essential to us! Receive a thank you e-gift card from us after completing a post-event survey
10 day AMBOSS trial
Make the most of extended free access to the #1 clerkship resource around
Impress your attending
Make the most of expanded library content and features designed for physicians-in-training

Save time, get the answers you need, and deliver excellent patient care

Utilize diagnostic & treatment algorithms, admission checklists, and the drug database
Access the power of Clinician Mode in the palm of your hand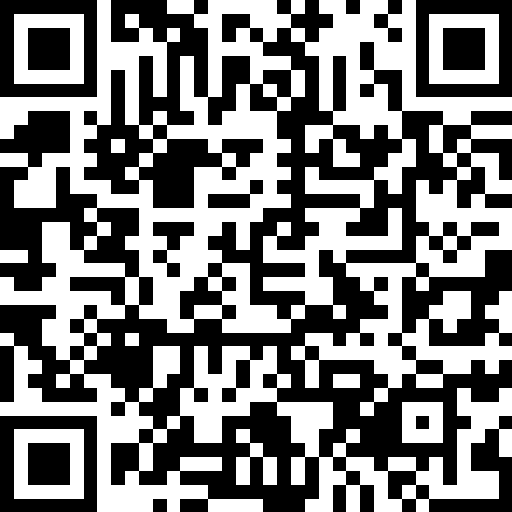 Download the AMBOSS Knowledge App

Rated 4.9/5 stars in the App Store

Available on iOS and Android
Prep for your NBME® Shelf exams
Test yourself with +3,200 Step 2 CK and +3,600 NBME Shelf exam questions 

Students who use AMBOSS score 10.4 points higher on the Step 2 CK exam than those who don't 

Get access to didactic features that will improve your test-taking skills
explore amboss qbank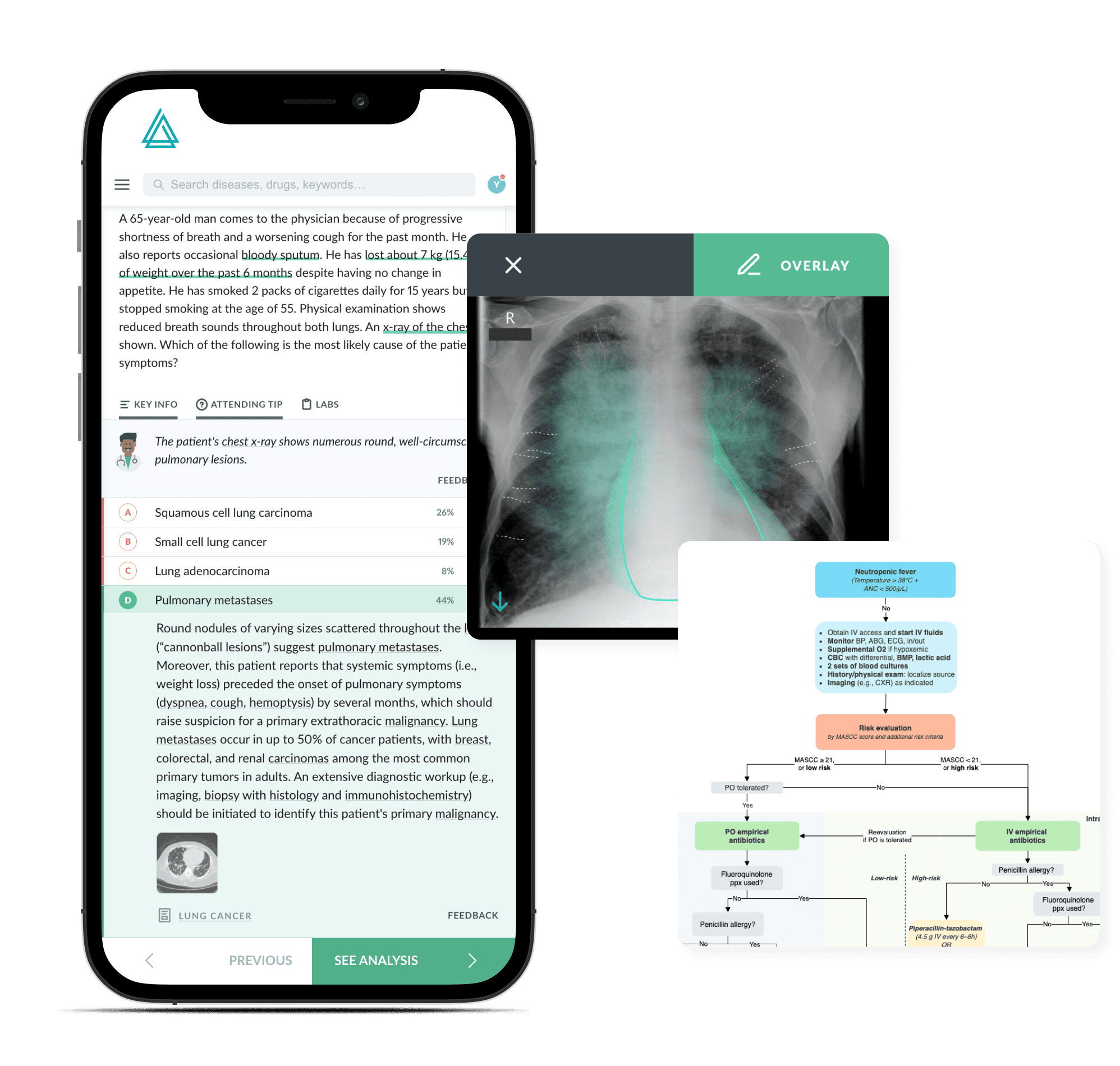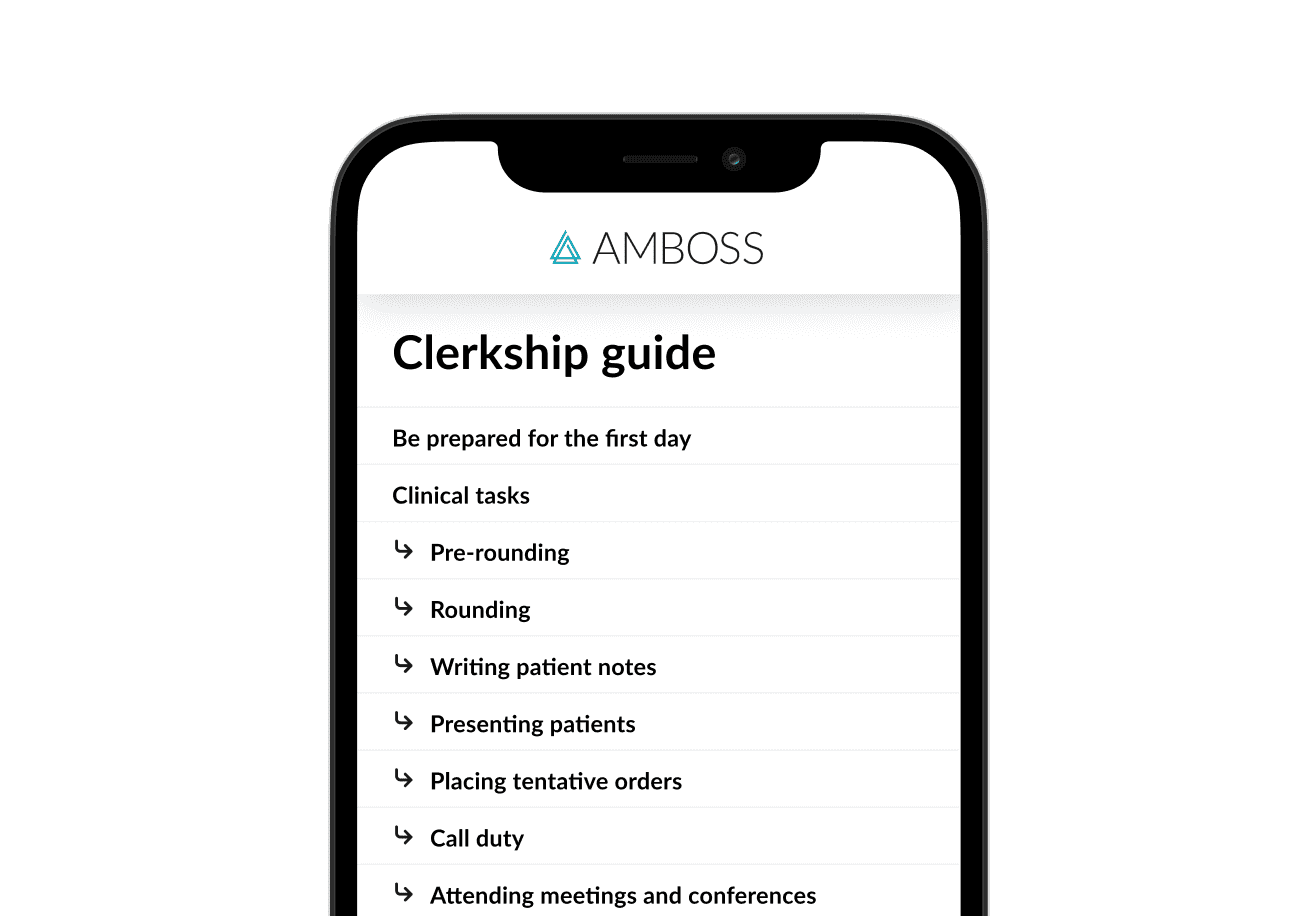 Get a headstart with our Clerkship Survival Guides
Be prepared for attending questions, aka "pimping"

Ace patient presentations every single time 

Get a primer before every clinical rotation
go to clerkship guides
Learn more about how AMBOSS helped others succeed
Check out these medical student stories 
here
New to AMBOSS?
Start your 5 day free trial now
sign up
(NO CREDIT CARD REQUIRED)