Succeed on Your OB-GYN Rotation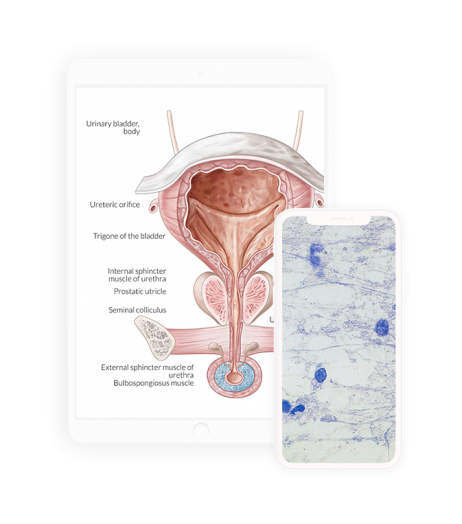 AMBOSS is both a clinical companion on the wards and a reliable study guide for your NBME® Obstetrics & Gynecology Shelf exam. With hundreds of Qbank questions and high-yield Articles, you have the resource you need to get through and succeed on your entire OB-GYN rotation (both on and offline—check out our mobile apps for Android and iOS).
Prepare for the OB-GYN Shelf Exam with the Qbank
Practice your test-taking skills with 400+ of NBME-style OB-GYN questions. Each is linked to a corresponding Article with further explanations on what you're being questioned on.
Identify the most important information in a question stem by enabling High-yield mode. If you still need help, refer to our Attending Tip.
Find detailed explanations behind every possible answer on a question so that you can better understand why something is right or wrong.
See an overview of your progress with a continuous analysis of your session success; you'll be able to pinpoint—and close—knowledge gaps.
Study on-the-go with the Qbank app for iOS or Android. You can squeeze in practice questions in your downtime between rounding, even when you're offline.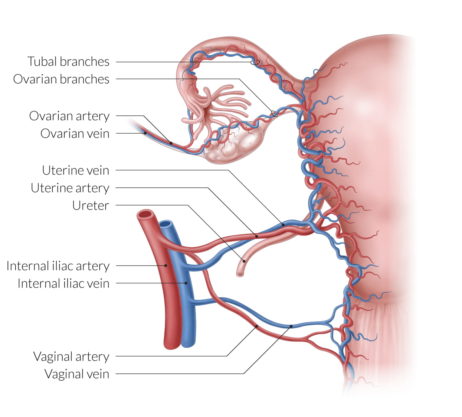 Find a Clinical Companion in the Library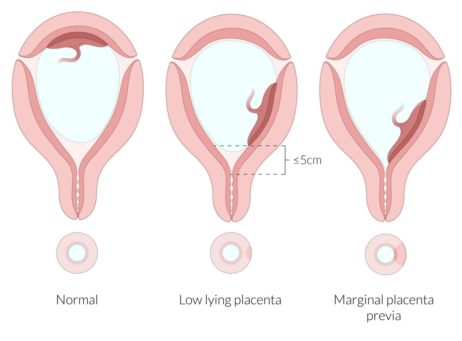 Access Articles packed with Obstetrics & Gynecology topics, like this one on Cervical cancer.
Save time by focusing in on high-yield topics, including Benign breast conditions, Breast cancer and Vulvovaginitis.
Use interactive materials like X-rays, ECGs, ultrasounds, CTs and MRIs and diagnose more easily with the help of overlays and captions.
Master the differential diagnoses of various diseases and conditions, like Ovarian cysts and tumors, in a pinch.
Keep the Knowledge app for iOS or Android handy at the point-of-care.