Succeed on Your Surgery Rotation
AMBOSS is an all-in-one resource that serves as both a clinical companion on the wards and a reliable study guide for your NBME® Clinical Surgery Shelf exam. Our medical library features surgery-specific Articles that can be used as a point-of-care reference when you're with patients or rounding with your team and for in-depth studying with its robust Qbank (even offline—check out our mobile apps for Android and iOS).
Practice for the Surgery Shelf Exam Using the Qbank
Review as many questions as you can—you have 1050+ high-yield, NBME-formatted surgery questions to choose from.
Learn to identify important information quickly by enabling highlighting or turning on the high-yield mode.
Familiarize yourself with typical imaging findings, like X-rays, and practice diagnosing and determining management for different ailments.
Get an overview of your progress with a continuous analysis of your session success; you'll be able to pinpoint—and close—knowledge gaps.
Activate exam mode to practice answering question stems in a time-constrained environment.
Study on-the-go with the Qbank app for iOS or Android. You can squeeze in practice questions in your downtime between cases, even when you're offline.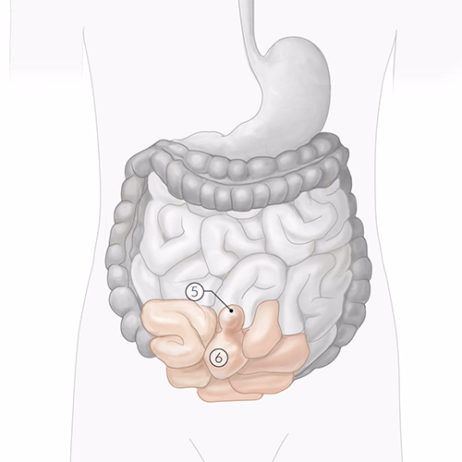 Find a Surgery Clinical Companion in the Library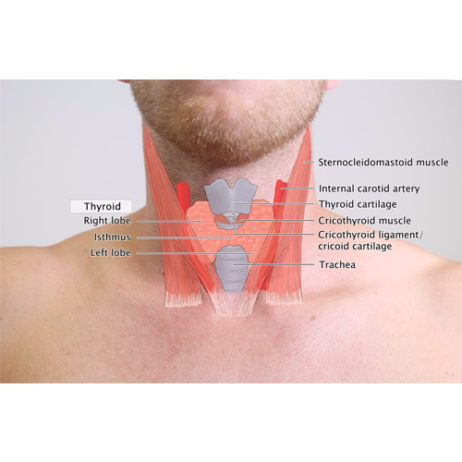 Access Articles chock-full of surgery-related terms and topics.
Focus on high-yield surgery topics, like Thyroid Nodules.
Quickly reference diagnosis and management methods for a variety of diseases, like Gas Gangrene, Oral Cavity Cancer, and Meckel Diverticulum.
Review detailed medical illustrations that help outline the main features of various relevant conditions—like Acute Cholangitis.
Look up the definitions of surgery-specific vocabulary with a complete Phrasionary.