Succeed on Your Neurology Rotation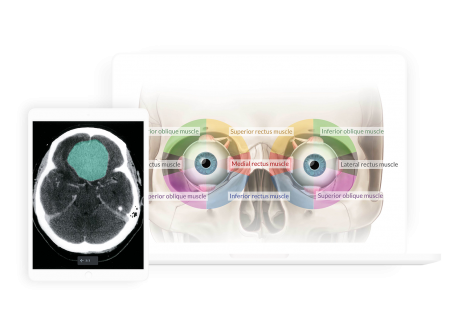 AMBOSS is an all-in-one resource that serves as both a clinical companion on the wards and a reliable study guide for your NBME® Clinical Neurology Shelf Exam. The medical library has neurology-specific Articles, which can be used as a point-of-care reference when you're with patients or rounding with your team, and its robust Qbank is a reliable source for in-depth studying (even offline—check out our mobile apps for Android and iOS).
Practice for the Neurology Shelf Exam Using the Qbank
Review as many questions as you can—you have 500+ high-yield, NBME-formatted questions to choose from.
Enable highlighting to identify important information quickly, even in the longest stems.
Look up disease descriptions, definitions, and multimedia materials instantly, thanks to our Qbank's seamless integration with the Library.
Get an overview of your progress with a continuous analysis of your session success; you'll be able to pinpoint—and close—knowledge gaps.
Activate exam mode to practice answering longer question stems in a time-constrained environment.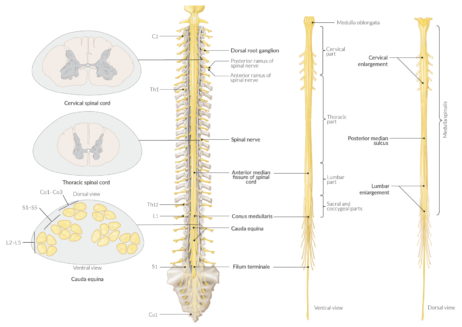 Find a Clinical Companion in the Library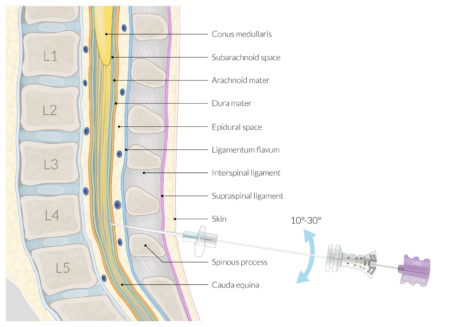 Access Articles chock-full of neurology-related terms and topics. You can start with the neurological exam Article.
Practice interpreting sample images with helpful overlays that clearly identify key features and abnormalities.
Go through step-by-step guides and flowcharts for focused physical examinations, as well as dozens of differential diagnosis charts.
Study with the help of multimedia material, like illustrations, instructional videos, and photos of patient simulations.
Use Phrasionary to quickly look up the definitions of neurology and psychiatry vocabulary.