Love AMBOSS?
Learn more about getting involved with our team!
Help reshape the landscape of medical education
AMBOSSadors are motivated medical students (like you!) who work with us to spread the word about AMBOSS. They are the people we ask for insights and ideas about our platform and are the first to know about Beta tests, launches, new features, and general AMBOSS news.
AMBOSSadors have the opportunity to work on projects each quarter and have the flexibility to choose the program that fits their schedules.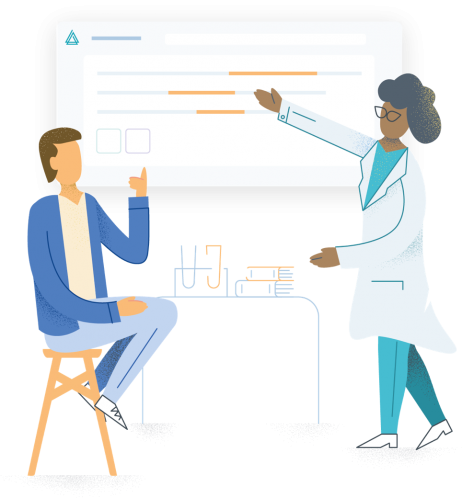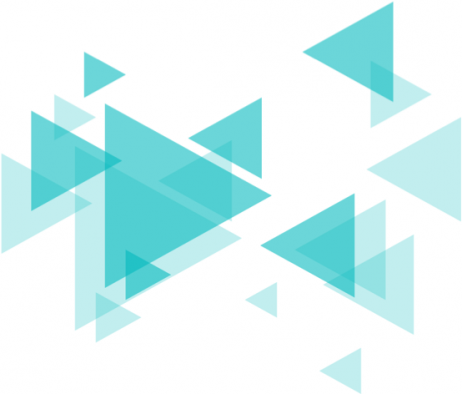 Full, unlimited access to the AMBOSS Plus Qbank + Knowledge Library
Enrollment in our AMBOSSador Rewards Program (incl. gift cards and other perks)
Sponsored travel and co-working opportunities at our AMBOSS offices in New York City, USA and Berlin, Germany
Access to a global network of AMBOSSadors
Support from our Community Team on any project you can dream up
MD/DO medical students and resident physicians with a willingness to share AMBOSS with their peers
Self-starters and motivated individuals who want to further improve medical education
Experience using the AMBOSS platform is preferred