The 100-Day Clinical Sciences Study Plan
Fill in the form below to get your free study plan and succeed in any exam you'll take for your clinical sciences curriculum! To combine the study plan with the AMBOSS platform and it's intelligent learning features, be sure to log in to an account with Knowledge Library and Question Bank access, or register now for a free 5-day trial.
Who is this study plan for?
---
This study plan is for any student looking for a structured way to completely revise all clinical science subjects (Internal Medicine, Surgical Sciences, Obstetrics and Gynaecology, Pediatrics, and other clinical specialties) in a comprehensive manner.
Students might need to take an exam covering the entire clinical studies curriculum for various reasons, like:
A final exam before graduating out of medical school
Clinical licensure exams (USMLE Step 2, IFOM CSE, SMLE, PNA, etc.)
A pre-internship/-residency exam
What does this study plan cover?
---
The AMBOSS study plan consists of
A selection of expertly-written and in-depth AMBOSS Articles allotted to each day, spanning over a hundred days, that fully cover the various subjects in a typical final medical exam.

Each day's reading is linked to the

case-based questions

from our question bank, which test and reinforce the concepts taught in the Articles.
As the students are tested on recently studied concepts by means of these clinical scenarios, they are forced to integrate and apply their knowledge of the most important topics from these clinical subjects. This ensures that they possess the depth and range of clinical medical knowledge to rock their final exams.
How do I use this study plan?
---
For each day of the AMBOSS Study Plan, you are expected to review a curated list of topics. The selected AMBOSS Articles covering each of the day's topics are linked under the relevant day.
Once you have reviewed the day's topics, we recommend that you test and reinforce these concepts by solving the Question Session linked at the bottom of each day's list. This session contains a selection of case-based multiple choice questions, tailored to the content you are expected to have covered on the day.
User notice:
---
Please fill in the form to receive the study plan download link. To use the 100-day study plan with the AMBOSS platform, along with all of its interactive learning tools, you'll first need to sign in to an account that has access to our Knowledge Library and Question Bank. If you're new to AMBOSS, you can set up a free five-day trial to test it out. Once signed in, you can begin exploring all the topics and resources you'll need to succeed in your exams!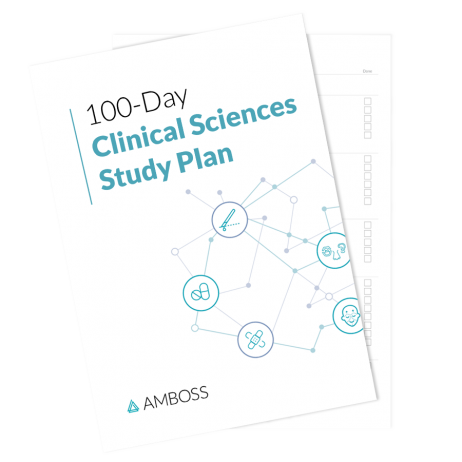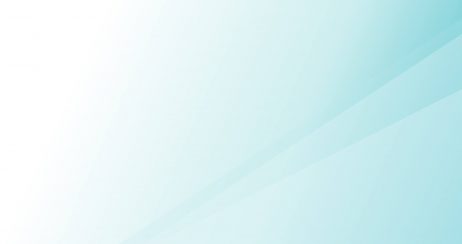 For any feedback on the study plan or questions about using AMBOSS, feel free to contact us anytime at hello@amboss.com