AMBOSS & Anki
The easiest way to gain more
from your Anki time
Pop-up explanations and images in every flashcard, with direct links to the relevant AMBOSS Article

Perfectly targeted Qbank sessions—based on your Anki progress or specifically chosen tags

Works on laptop, mobile, and with all flashcards (personal or public decks)
Draw better,
faster connections
Save valuable time
Get pop-up explanations, supporting images, and direct links to relevant AMBOSS material—in all your flashcards and decks. 
Maximize your learning
Get targeted practice questions that perfectly match the specific Anki material you want to consolidate—all with one click.

Anki everywhere
The add-on works on all Anki apps, be it mobile or PC, so you can supercharge every review session—wherever and whenever you use Anki.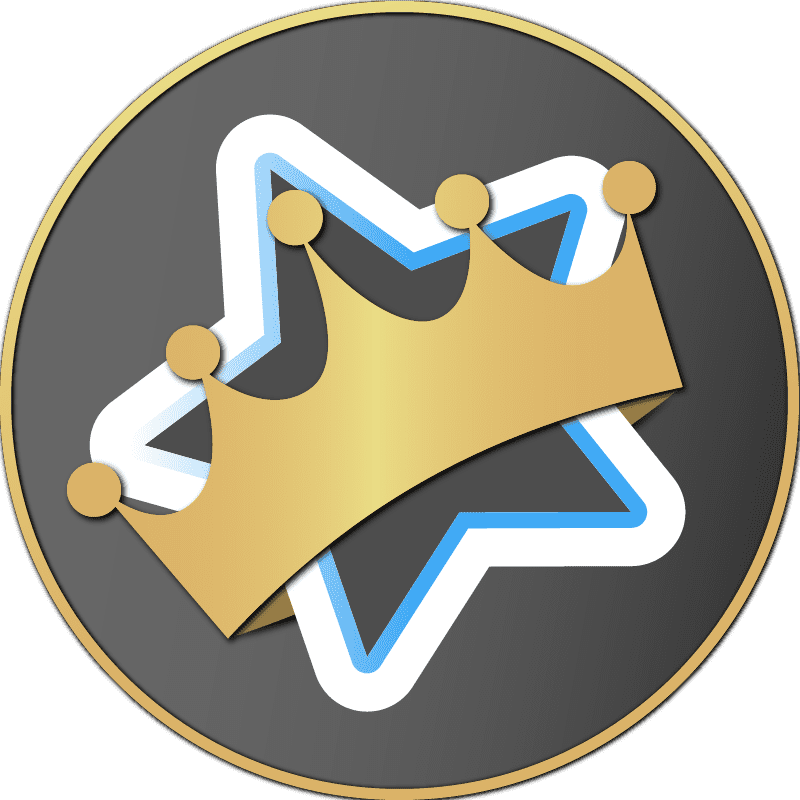 This Anki add-on was built in-house by AMBOSS—with valued input from the AnKing team—as part of our constant desire to better meet the knowledge needs of our students.
What is Anki?
How does this add-on help me?
Backed by peer-reviewed research and the USMLE® experiences of thousands of students, Anki is a proven spaced-repetition tool.
The following videos offer an intro to Anki as a study tool—tips on how to most effectively use Anki throughout med school, foundational study techniques to combine AMBOSS and Anki, and an exclusive look into the Anki Mastery Course—all delivered by the ultimate Anki expert: the AnKing. 
Your favorite add-on
gets even better
It's everything you love
Hover over medical terms in your flashcards to instantly see their pop-up explanations and click through to get to their corresponding articles in the AMBOSS library. You can instantly strengthen your weaker areas or dive deeper if you need more context. 
Know more here.

"The future of medical education has arrived. This add on has allowed me to be much more efficient with studying; with its short summaries of high yield terms within Anki. It's like Anki now has its own medical search engine built-in."
Adil S., Class of 2022
Campbell University School of Medicine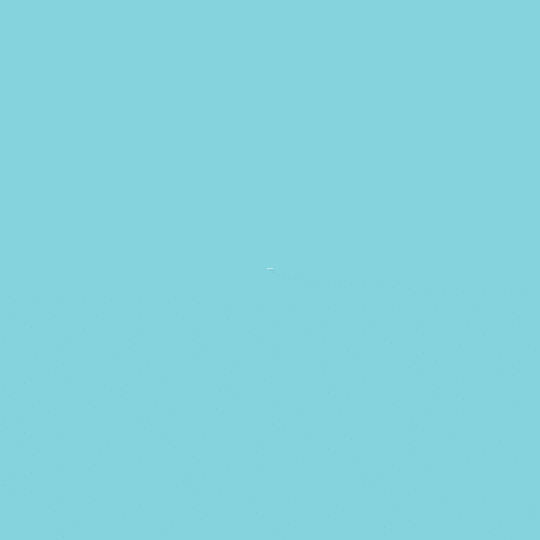 And the new features




you asked for
We've now made it easier than ever to perfectly match your practice questions to the Anki material you wish to consolidate. Whether you want to test only the concepts in your matured cards or wish to target specific tags or decks—all it takes is one click in the AMBOSS add-on. 
Know more here.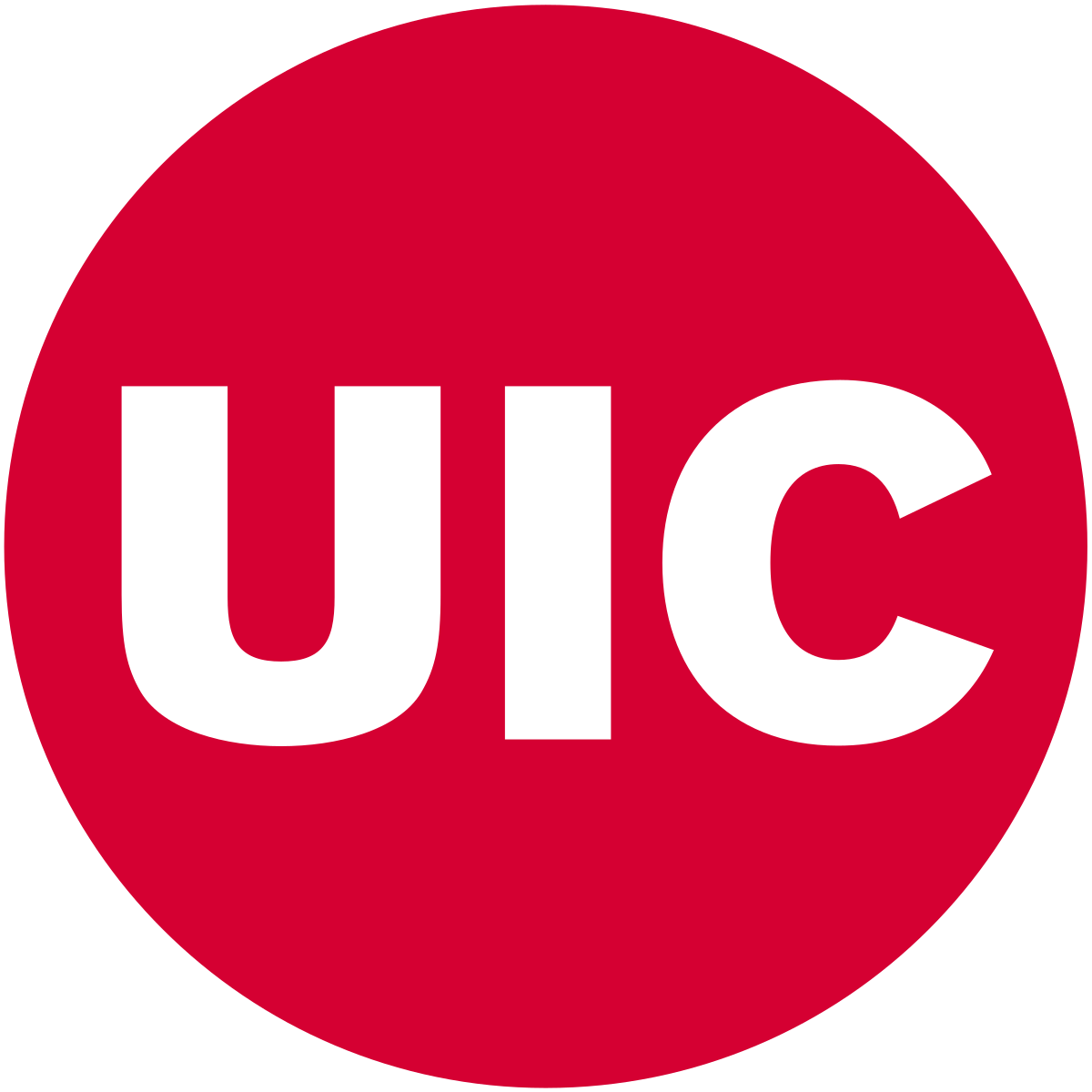 "This is by far the best Anki integration I've found yet. It makes studying so much easier and more straightforward, and I found the questions appropriately test the flashcards I've done. I'll definitely be using this more often!"
Ojus K., Class of 2026
University of Illinois at Chicago
Download the AMBOSS add-on 
for Anki in just a click
Two possible ways to get the AMBOSS add-on
Instant download
Simply click the link below and the add-on  will download to your current device.
Manual download
Copy and paste the following code into Anki
to download the add-on:
Troubleshooting tips
•
The add-on is compatible with Anki 2.1.35 and higher and their standard builds. You can download the latest version here.
•
It's free to try, but you do need an AMBOSS account. Create one now—it takes less than a minute.
•
It is now also available for your iOS and Android mobile devices! Learn how to enable mobile support here.
•
The add-on works with any Anki deck.
•
Make sure you're using the official AMBOSS add-on which can only be downloaded from this page. If you've downloaded it from anywhere else, please contact customer support from our Help Center.
•
The add-on works with any Anki deck.
Looking for more technical information on the add-on or running into issues?
You can find answers in our Help Center.
visit help center