AMBOSS




Global Health Initiative
AMBOSS is driven by its mission to empower all doctors to provide the best possible care 
We know that education is the foundation for developing competent and skilled healthcare professionals to tackle health challenges. Our non-profit Global Health Initiative provides up-to-date digital medical knowledge to universities across sub-Saharan Africa.
Addressing major global health challenges with our partners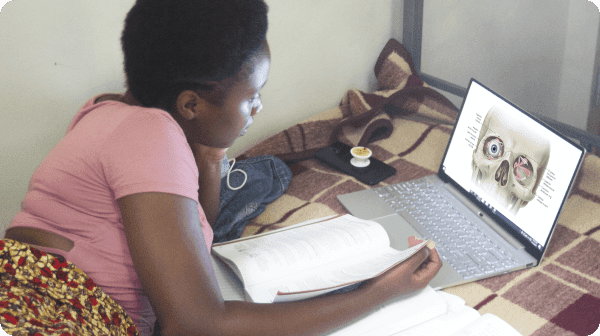 We focus on health and education
Health and education are at the heart of the Sustainable Development Goals. We support medical students in receiving an excellent medical education and we build the capacity of educators in blended learning and digital literacy.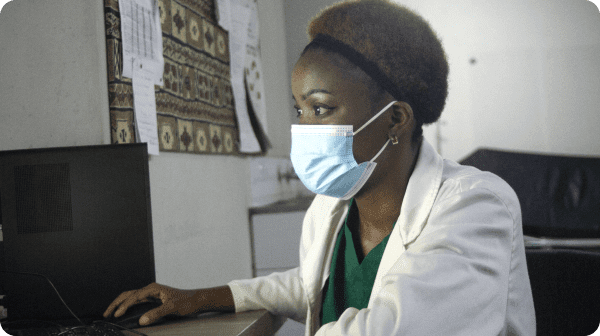 We commit to solving the shortage of healthcare professionals
A total of 57 Low- and Middle-Income Countries (LMICs) have been identified to have a critical shortage of health providers. It is estimated that 4 million healthcare professionals are needed to bridge the gap, with 1.5 million in Africa alone.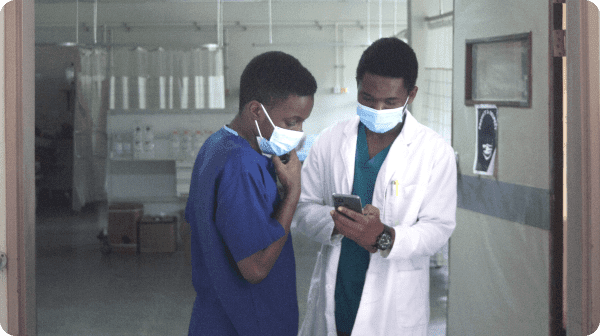 We contribute to better quality of care and stronger health systems
Every year, approximately 5 million deaths are directly attributed to poor quality of care and around 3.5 million deaths occur from preventable diseases due to non-utilization of health services in Low- and Middle-Income Countries.
Our digital solutions for medical schools in sub-Saharan Africa
AMBOSS is the leading provider of medical knowledge, trusted by over 1.5 million pre-service and in-service healthcare professionals around the world. Our platform covers all pre-clinical and clinical topics and is the perfect solution to tailor learning and teaching to the individual needs of students. 
Medical Library
20,000+ peer-reviewed pre-clinical
and clinical topics
Question Bank
5,000+ clinical case-based scenarios
Learning Tools
Built-in interactive learning features
and multimedia
Study Plans
Customized study plans for exams
Online Courses
18 courses ready to use
 in any virtual setting
Analysis
Powerful tool to identify knowledge gaps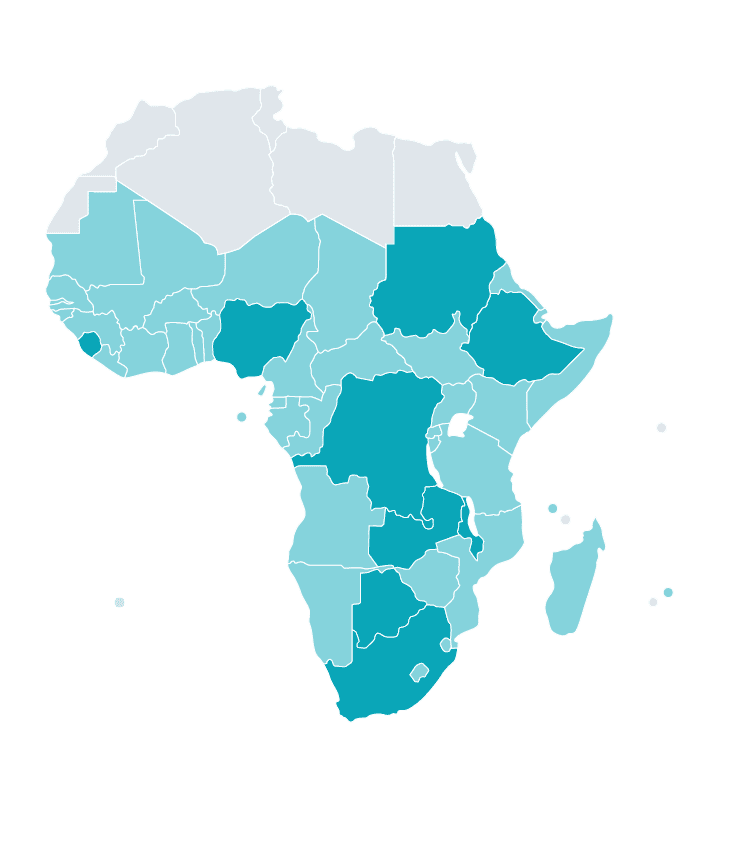 20
Universities & Hospitals
15,352
Students and Doctors
AMBOSS needs the contact information you provide to us to contact you about our products and services. You may unsubscribe from these communications at any time. For information on how to unsubscribe, as well as our privacy practices and commitment to protecting your privacy, please review our Privacy Policy.