Welcome to your
AMBOSS Campus Trial!
Vilnius University
Study Smarter, Score Higher
Students and faculty at Vilnius University have unlimited access to the AMBOSS medical knowledge platform.
Enjoy our interactive Library integrated with a Question Bank of over 5,000 case-based MCQs.
To activate your Campus Trial for the first time, you will need to enter the network of your university. To do so, you must use one of the institution's local computers (from the library or department building), or connect to the VPN with the provided instructions from your university.
Once you are successfully in your university network, log in to your AMBOSS account,  or you can register here using your preferred email address.
Click on the "Account" icon on the left-hand side of your dashboard.  Then click the button "Activate Now" that's shown on the dashboard. Alternatively, you can click here.
Select Vilnius University Faculty of Medicine from the dropdown under the "Activate Campus License" button, and then click on "Activate Campus License".
You'll then need to enter your university email address in one of the following formats: tprs.stud.vu.lt or mf.vu.lt or mf.stud.vu.lt or mb.vu.lt. Proceed to click on the "Activate Campus License" button again.
Go to the inbox of the email you just entered, and click the confirmation link. You'll then have access to AMBOSS Plus until 1 July 2021!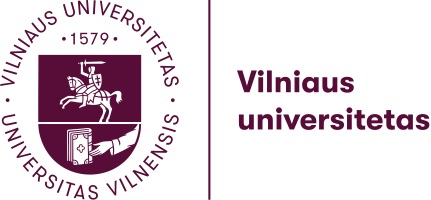 Created and written by a team of dedicated physicians, AMBOSS is an interactive library of over 20,000 medical topics interlinked with a Question Bank with over 5,000 clinical case-based questions. With all the necessary resources in one place, AMBOSS delivers up-to-date medical knowledge to students, physicians, and faculty around the world.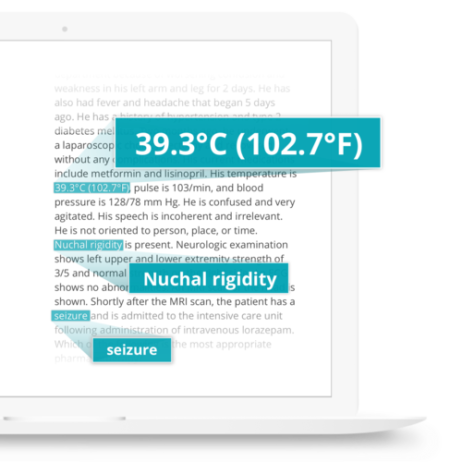 Reveal what's important
Memorize the most important facts
by turning on built-in highlights, to scan
and focus on relevant information.
Explore visually
Retain more information using thousands
of charts, x-rays and images with digital overlays
that illustrate key diagnostic points, structures
and systems.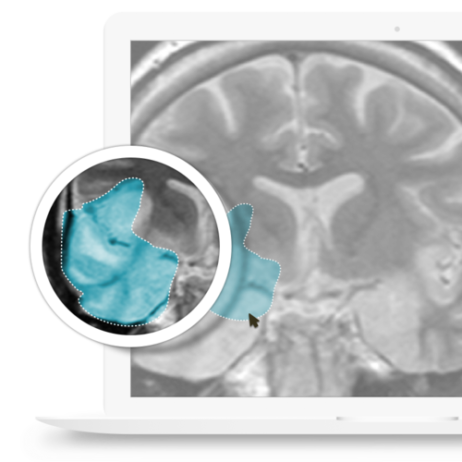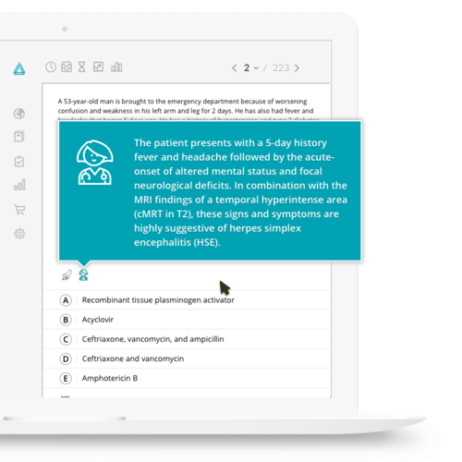 Learn constructively
Stuck? Get clues for approaching the questions,
and develop skills not just in finding correct answers
but in creatively defining your solutions.
Examine closely
Organize a personal study plan that
synchronizes questions and Learning Cards,
allowing you to test your knowledge and
expand it, all in one place.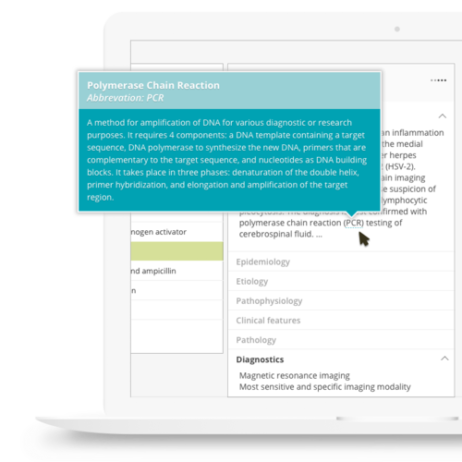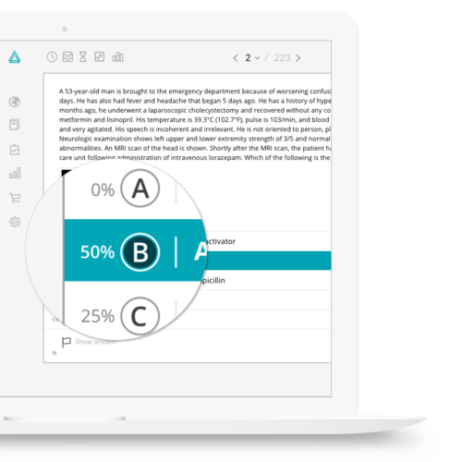 Measure up
Sort custom Qbank sessions by difficulty
level, and reveal statistics about how others
answered so you can compare scores.
Learn to:
use all features in our Library
create customised question sessions
analyse your study performance