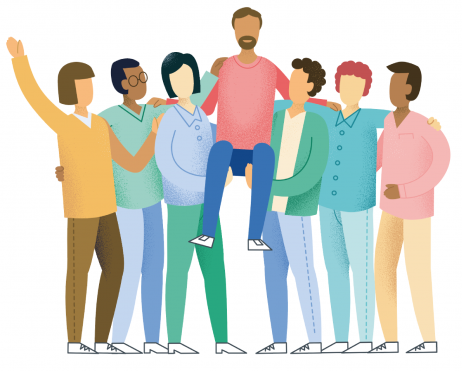 Help AMBOSS empower doctors worldwide
Our mission is to empower doctors to provide the best possible care, but we can't do it alone. We need your help to shape the future of AMBOSS!
The AMBOSS Research Team is looking for clinicians and medical students to chat with us about our work and test product features before they are released.
To join the research panel, fill out our form and we will reach out when the right opportunity becomes available.

– You decide how often and when you participate
– You can sign up even if you don't currently use AMBOSS
– You can opt-out at anytime by sending us a message at research@amboss.com
Still have question? Check out our FAQ.