If AMBOSS has helped you achieve success in your medical studies, and you want to share your story with friends and colleagues, then you should consider being an AMBOSSador!
We are constantly looking for future medical professionals to help reshape the landscape of medical education.
As an AMBOSSador, you are our voice and ears on the ground.
You're a great listener and an even better talker, and you cultivate ideas to help AMBOSS prepare more students for their studies.
Fill out the following form and we'll get back to you shortly.
We'll arrange a call, and talk about your AMBOSS experience, your ambitions,  benefits, and role as an AMBOSSador.
Most importantly, you'll help guide us to achieve our mission, and that is to help students become better medical professionals.
So we can't wait to get to know you!
AMBOSSadors get full access to AMBOSS Plus while they set out to achieve discussed goals, all tailored to their available time.  We can talk about other benefits as you grow into the role.
We are always happy to answer your questions, so please do not hesitate to drop us an email at hello@amboss.com.
Need some guidance?
See what these AMBOSSadors have to say!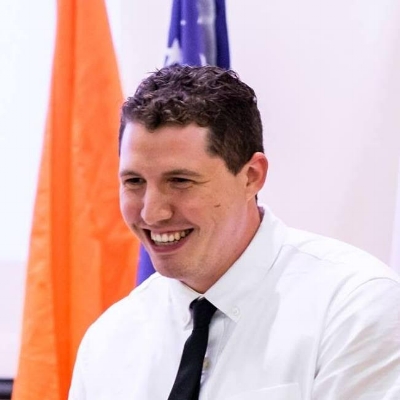 "If you want to become an AMBOSSador, you need to believe in the platform and be an active user! You'll also need to be a team player, and love keeping in touch with people."
"Make sure you have the time to show the platform to peers and colleagues, and that you want them to succeed in their exams! Be interesting and show them something new."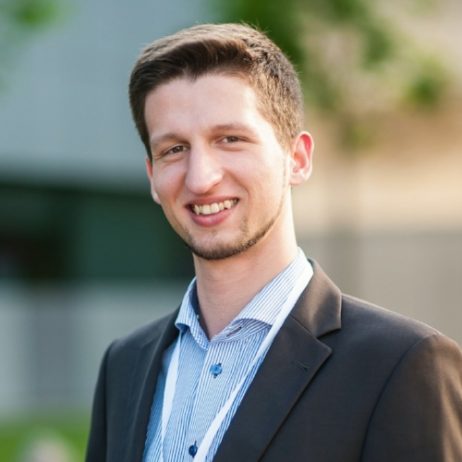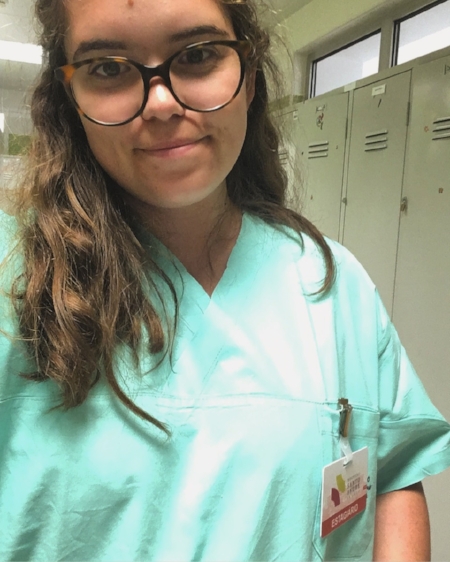 "You need to want to help improve study methods and materials for your fellow students and university! It's a mission-driven role.

"The AMBOSS team is very receptive to new ideas and are always looking for input from their AMBOSSadors."
Teresa Crisóstomo, Portugal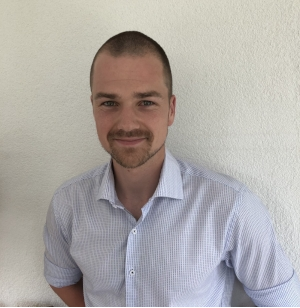 "Students should know if a learning platform is there to truly help them or not, and I can confidently say that AMBOSS cares for their students"
Patrick Bless, Switzerland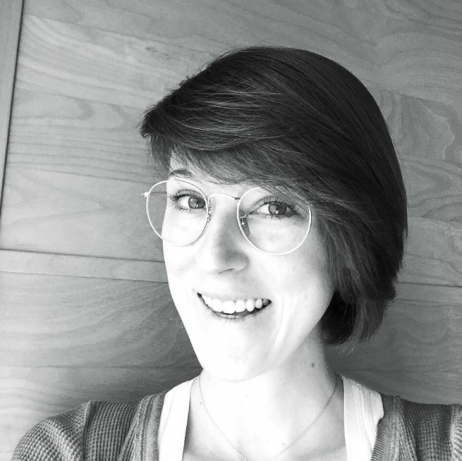 "You have to have original ideas on how to introduce the platform to students and the university. It's important to be open to others ideas in such projects."
Laure Galand, Switzerland
"Not only should you be highly motivated, but you should have knowledge about the medical system in your country and know what should be improved."
Silvia Astefanei, Romania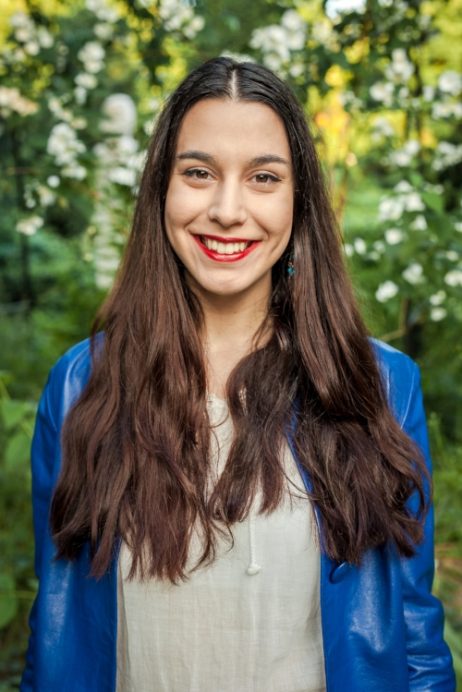 Another friendly reminder that we  are always happy to answer your questions, so please do not hesitate to drop us an email at friends@amboss.com.