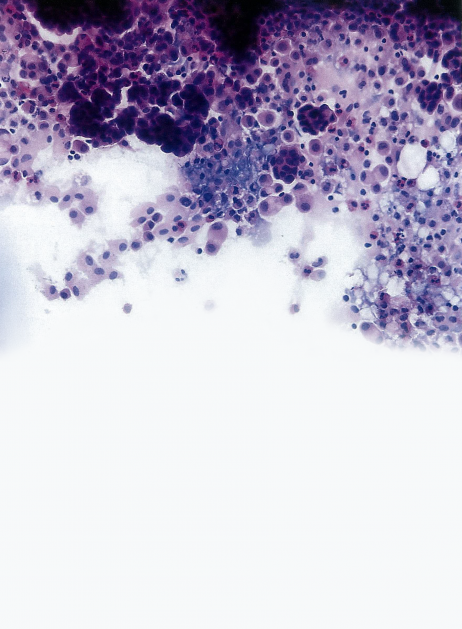 LIVE EVENT:
In Conversation:
How to Excel in M1
It's too late to RSVP, but you can join our live talk with Dr. Sean Robert Huff and Osose Oboh, MPH, M3 today, August 14, 2019, at 8 PM EST/5 PM PST!
I RSVPed to the event ahead of time; how will I receive my four weeks of free AMBOSS access?
---
You'll receive one, two-week free access code at the end of the live talk, shown at the end of the event on the video screen. If you RSVPed in advance, you'll receive an additional two weeks in a follow-up email!
When will I receive my additional two-week code?
---
If you RSVPed by August 13th for this event, we will send a follow-up email after the YouTube premier containing your additional two week code.
Can I redeem the code if I've already redeemed other promotional codes?
---
Yes! The free access codes you receive for attending this event can be combined with other promotional access codes from AMBOSS.
If I have more questions about AMBOSS, code redemptions, account set-up, the platform, etc., who can I talk to?
---
If you have any additional questions about using AMBOSS, shoot our team a message at hello@amboss.com.
Advice for Excelling in Your First Year of Medical School
Dr. Sean Robert Huff and Osose Oboh, MPH, M3 at Michigan State College of Human Medicine will be reflecting on their own personal M1 experiences and sharing advice on how to thrive—not just survive—in your first year of medical school. Throughout the talk they'll be tackling tough questions like:
How do you overcome procrastination?
What do you wish you would have known before beginning medical school?
What are some key study techniques and tricks?
How can you prevent (or deal with) burnout?
How do you approach your studies when you're an audio/visual learner?
And many more student FAQs that they can't wait to share with you. Dr. Huff and Osose will also be available live to chat with you in real-time during and after the event to answer all of your questions.
And all attendees will receive a two-week free access code to AMBOSS at the end of the live talk, so make sure to be there!