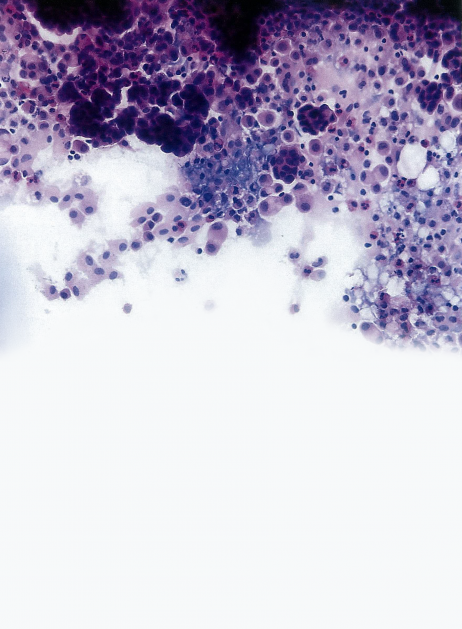 Watch In Conversation: How to Excel in M1
Dr. Sean Robert Huff and Osose Oboh, MPH, M3 at Michigan State College of Human Medicine reflect on their own personal M1 experiences and share advice on how to thrive—not just survive—in your first year of medical school. Throughout the talk they answer tough questions like:
How do you overcome procrastination?
What do you wish you would have known before beginning medical school?
What are some key study techniques and tricks?
How can you prevent (or deal with) burnout?
How do you approach your studies when you're an audio/visual learner?
And many more student FAQs! Watch here or over on the AMBOSS YouTube channel.