You will likely be staying in our office accommodations during your time in NYC. This may be a private room or a bunk in a part of our shared office space, depending on availability. Shower and laundry facilities are also available in the office, but please be aware that these facilities are shared space. Our kitchen and living spaces are communal and are available for you to use at all times.
If you'd like to take advantage of these (free!) accommodations with us, we will do our best to make your stay as comfortable as possible.
Before coming to stay at the office, make sure you have coordinated your stay with our office manager, Yunsu! She'll be able to make sure a bed is made available for you during the days of your stay. In order to let her know you're coming, please share your dates of travel on the internal "NY Office" Google Calendar. Once your dates are confirmed, Yunsu will be able to coordinate the details of your stay further.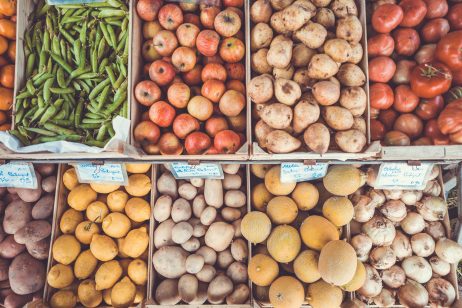 During your stay or visit at the NYC Office, you can help yourself to any food, drinks, or coffee from the kitchen. Feel free to bring your own food and keep it stored in the fridge or cabinet, but please make sure to label it.
Breakfast and lunch is provided for everyone in the office Monday-Friday.
Before your arrival, please take a minute to fill out your food preferences/allergies with this form!
The 6th floor kitchen is open for cooking before 9AM and after 6PM. Between the hours of 9AM and 6PM, please use the 5th floor kitchen so we can avoid creating too many distracting smells or lunch conversations in the working space!