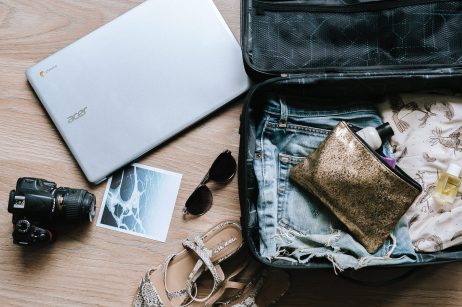 Work Attire
The office dress code is very casual – jeans, a comfy sweater or t-shirt are more than acceptable. We also are big fans of walking around in slippers or socks! So don't stress about bringing a selected wardrobe – dress how you feel comfortable, and bring layers for weather readiness.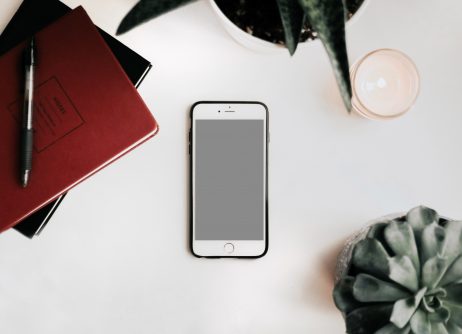 SIM Cards
For those of you visiting the office from abroad, we have 1 SIM card available to be borrowed during your stay in NYC (sorry, you can't take it with you if you travel onwards!)
Please reach out to Yunsu regarding borrowing the SIM card during your stay.
Useful Apps
Google Offline Maps – not technically an app, but super useful if you need a little directional assistance while on-the-go without data. You can download the entire NYC metro area in advance.
August App (we use this app for our smartlocks in the office, so please download it so you won't be locked out!) To get access, please Slack your telephone number to Yunsu (YPK) and she'll invite you to the app.
Uber & Lyft – rideshare apps are pretty essential in NYC (especially if you're not a fan of the subway)