Check out the links below for directions from all NYC airports!
Our Address: 145 Ludlow St, New York, NY 10002
Using the MTA
While staying in the city, the fastest way to commute (other than walking) will often be by public transportation. But the locals will always say – take the train and avoid the buses.
For a map of the subway lines, take a look here!
When mapping your route for the day, Google Maps is typically your best bet for figuring out how you're going to get where – it's fairly accurate when it comes to time frame and giving you the fastest route and explaining where the transfers are located.
Tips and Tricks
Transfers between stations are free, as long as you don't leave the station. Once you leave a turnstile, you've lost the free transfer, so if you're looking to transfer trains, always look for a path that doesn't involve a turnstile!
Avoid eye contact with strangers on the train
Avoid giving free swipes to peddlers
Always keep an eye on all of your possessions
Beware of the empty car on a really hot day (it's either really smelly or really hot with no AC running)
Hold on to something – New Yorkers know better than to not hold onto the rails! The NYC MTA can be quite treacherous, so safety first.
*Guests of the NY office are welcome to make use of our 2 office Metrocards while running errands or exploring the area during off-hours! Please ask Yunsu (YPK) about locating the Metrocards if you'd like to go on an adventure!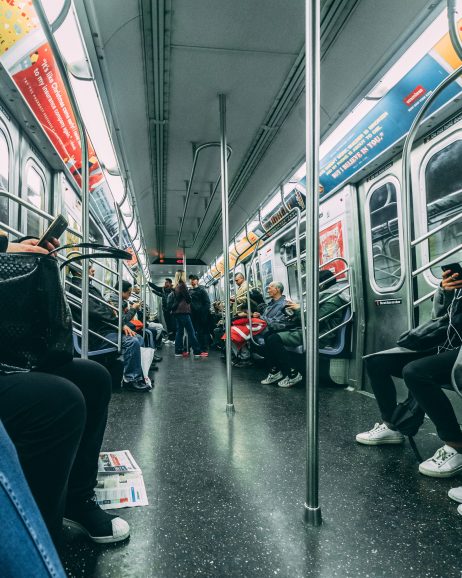 CitiBikes
Our office has 2 Citi Bike passes! All of us are allowed to make use of the passes to get around the city.
One of them is located on the key hook, and the other is in the possession of Abdullah (ACY).
The Citi Bike passes allow us to have free trips up to 45 minutes. Please try to stay under the 45 minute time limit – we get charged for any time spent above that!
The nearest CitiBike Station to the office is located on the corner of Stanton St and Norfolk St.
For route recommendations and additional Station locations, check out the CitiBike website HERE!