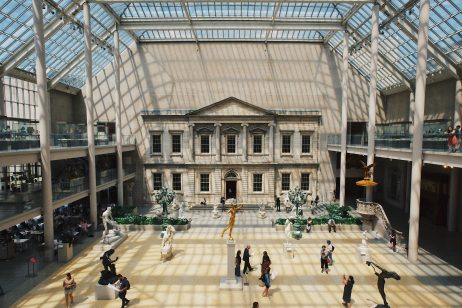 Museums Galore!
There are almost endless museums in NYC that you can take advantage of!
Check out this website for further information regarding the multitude of museums that offer free museum days, pay what you wish entrance fees, and special event days!
For a brief summary of popular venues: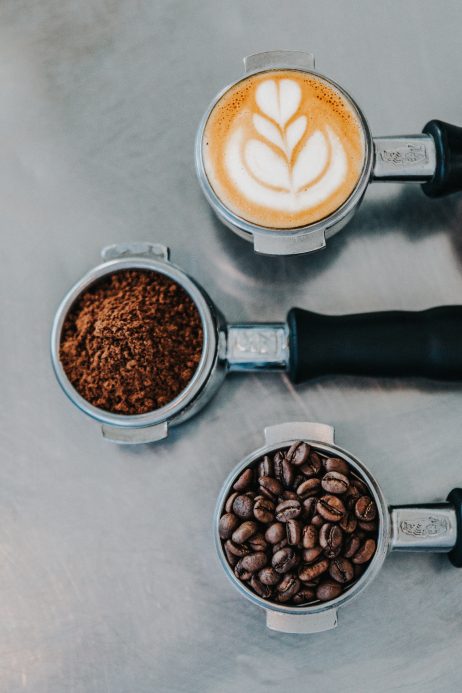 Coffee, Coffee, Coffee
Porto Rico Importing Co

Locally roasted everyday!

La Colombe
Ludlow Coffee

Right across the street and just up the block 🙂

Intelligentsia

On the High Line – Beautiful Views

Stumptown
Toby's Estate
And most importantly…sweets!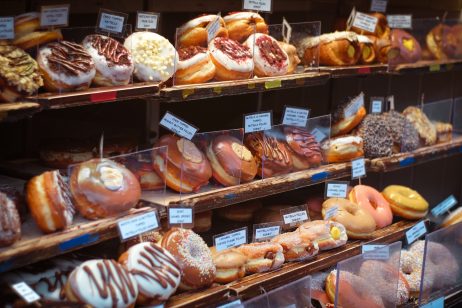 Veniero's – Italian Bakery that's been around the neighborhood in 1894.

A huge selection of different pastries and you won't be disappointed by any single thing you pick. You can try a little bit of everything and everything is sold by weight. A neighborhood classic.

Levain Bakery – If you like cookies – and who doesn't like cookies – you need to use this as an excuse to explore the Upper West Side and stop by Levain. They also have other great bakes but they're famous for their mouth-watering cookies.