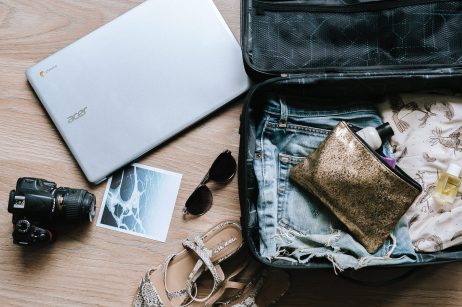 Work Attire
The office dress code is very casual – jeans, a comfy sweater or t-shirt are more than acceptable. We also are big fans of walking around in slippers or socks! So don't stress about bringing a selected wardrobe – dress how you feel comfortable, and bring layers for weather readiness.
Useful Items
Your devices can all be used and charged in Germany with adaptors. It's nicer to already have one before you arrive, but you can buy them here as well. Check whether your devices (especially hairdryers/straighteners) are compatible with European voltage. Electrical outlets in Europe run on 220-230 V (but so you know, we have a hairdryer in the office).
If you're staying in our office, it might also be a good idea to bring along a small shower tote for your toiletries, since our shower facilities are located down the hall from our sleeping accommodations. You can also easily find one in stores close to the office, if you prefer.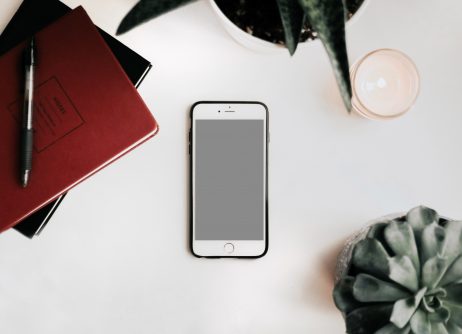 SIM Cards
Prepaid SIM cards for data-on-the-go can be purchased at electronics retailers (Saturn, Media Markt) or some grocery stores (Aldi, REWE)  in the city. Some popular prepaid SIMs are Callya from vodafone, Lycamobile or AldiTalk. Otherwise, you can communicate using our office WiFi or the free WiFi available in many popular public spots in the city (look for the network Hotspot.koeln) or cafes and coffee shops. Some American phone providers also offer international extension packages, so make sure you check with your provider as well!
Useful Apps
Google Offline Maps – not technically an app, but super useful if you need a little directional assistance while on-the-go without data. You can download the entire Cologne metro area in advance.
WhatsApp – web-based messaging service connected to your phone number used by most Europeans (and most people at the office). Highly recommended!
Mytaxi App – if you plan to use taxis.