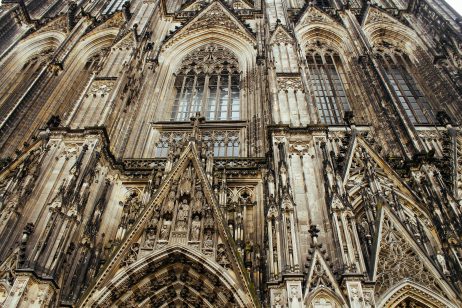 Probably the largest tourist attraction in Cologne that you absolutely can't miss (literally and figuratively). If you arrive by train, as soon as you exit the Hauptbahnhof, the stunning 160 meter tall cathedral towers over you. The construction of the gothic cathedral began in 1248 and wasn't finished until 1880. There are over 20,000 visitors a day – make sure you are one of them! You can even go to the top for a great view of the city.
Address: Domkloster 4, 50667 Cologne
A river cruise can show you the city from a new perspective! The Rhine River is a beautiful river that flows from the Swiss Alps into the North Sea. The banks of the river are a great place to drink a Kölsch  beer or take a stroll. Aspiring musicians play live music and add to the atmosphere of the area.
This modern art Museum is located right behind the cathedral. This museum has everything from Pop art to one of the largest collections of Picasso. Even if art isn't really your thing, this museum has some amazing works.
Address: Hein­rich-Böll-Platz, 50667 Köln
Learn the A to Z about where Chocolate comes from and how it is made. You can even try some freshly made chocolate. Who doesn't love that?
Address: Am Schokoladenmuseum 1a, 50678 Cologne
This is an inner city district where many tourists don't venture! It  has tons of cute little shops, cafes and restaurants. This area has some great local vibes.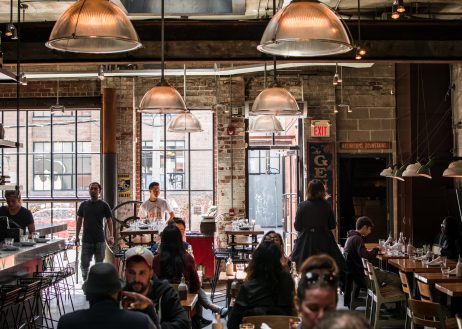 Restaurants
A great place to grab a good bite to eat at any point of the day. There is a lot of variety on the menu and you get a large portion for the price. The chicken burger with avocado and mango sauce is amazing and so is the bacon burger! There is also a full service bar to just grab a drink (and dessert)
Address: Aachener Strasse 52 50674 Cologne
One of the best burger places in Cologne! All of their products are fresh and have a good variety of burgers, including a great vegetarian option. They also always have a "burger of the week" to add variety!
Address: Bonner Str. 43, 50677 Cologne
A great traditional German restaurant with the best Kolsch beer. They have amazing pork chops, in German "Schweinekotelett." You definitely need to eat here when visiting Cologne!
Address: Siegesstraße 18, 50679 Cologne
If you are looking for the best steaks in Cologne, you must go to El Gaucho. This is a great Argentinian restaurant where you can get an amazing fresh steak, salad or soup complemented by an extensive drink list.
Address: Hohenstaufenring 29-37, 50674 Cologne
A lovely Mediterranean and Spanish tapas restaurant. The menu changes seasonally to offer the most delicious and fresh options.
Address: Rathenauplatz 8 , 50674 Cologne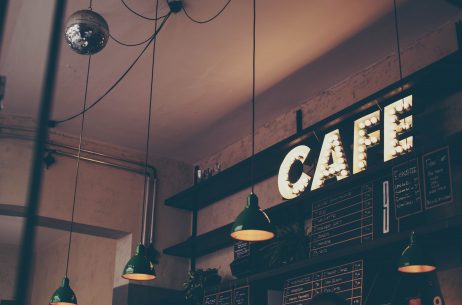 Cafes
Located among the party scene on Zülpicher Straße is this cozy cafe. Here you can find many students throughout the day. If you go, make sure you try their crepes.
Address: Zülpicherstr. 207 50937 Cologne
Originally the oldest butcher shop in Cologne, today you'll find delicious cakes, quiches and salads. They also have a great breakfast and lunch menu if you are looking for a more extensive meal.
Address: Aachener Straße 30 50674 Cologne
A great place to have breakfast, coffee or a smoothie. The display case always has delicious cakes and pastries too!
Address: Mittelstraße 31 + 33 50672 Cologne, Germany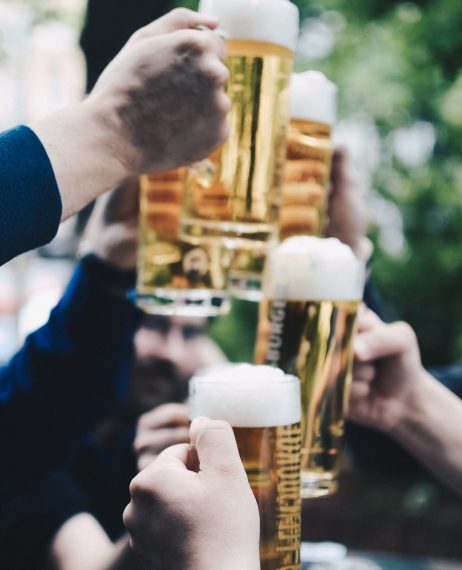 Zülpicher Straße, Great Cologne Street for a Bar Crawl
Shephard, Cozy Cocktail Bar, Rathenaupl. 5 50674
Cafe Waschsalon, Bar with Dancing, Ehrenstrasse 77 50672
Bootshaus, Trendy Club, Auenweg 173 51063
Das Ding, Student Club, Hohenstaufenring 30-32 50674
Gebäude 9, Music Hall & Bar, Deutz-Mülheimer Str. 127-129 51063
Barracuda Bar, Techno Club, Bismarckstraße 44 50672
Petit Prince, Afro-Latinx Beats, Hohenzollernring 90 50672