You will likely be staying in our office accommodations during your time in Berlin. This may be a private room or a bunk in a part of our shared office space, depending on availability. Shower and laundry facilities are also available in the office, but please be aware that these facilities are shared space. Our kitchen and living spaces are communal and are available for you to use at all times.
If you'd like to take advantage of these (free!) accommodations with us, we will do our best to make your stay as comfortable as possible. If you prefer to arrange your own accommodations at your own cost, hostels and Airbnbs are typically less expensive than hotels – but there are plenty of options situated close to our office!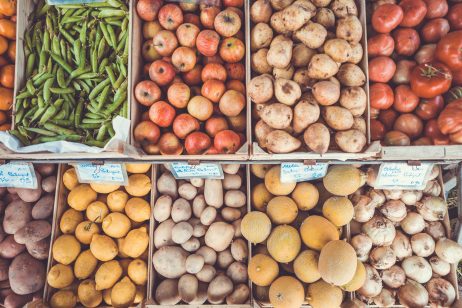 Food/Groceries
All food is free in our kitchen at AMBOSS – help yourself to snacks, sandwiches and drinks. If you'd like to shop for some special items for yourself, please just mark these with your 3-letter initials before storing them (or they might be gone!). Popular grocery stores include Edeka, REWE, Kaufland, Lidl, Penny and Netto. "Bio" or organic stores like Al-Natura or denn's Bio are also quite popular, though a little more expensive. Alternatively, Turkish-brand grocery stores like Eurogida also offer a really wide selection of international goods. You can pay with card at most grocery stores.
Note: Keep in mind that most stores are closed on Sundays in Germany! If you really need something, some grocery stores located inside train stations still  have limited operating hours on Sundays.
Drug Store/Misc Items
The CVS/Walgreens-style of pharmacy/drug/miscellaneous store doesn't really have an equivalent in Berlin, as any type of medicine (even just for a cold) will need to be bought at a classic pharmacy (Apotheke). But in addition to small selections at grocery stores, stores like dm and Rossman have a really wide array of bath products, makeup, household goods, photo services, small gifts, paper products, vitamins, and pretty much anything else in the etcetera category.
Clothing
If you're looking to spice up your wardrobe, there are options from classic shopping centers (with names like Arkaden or Shoppingzentrum) to department stores (Galeria Kaufhof, Karstadt) to countless boutiques, second-hand and vintage stores, and flea markets.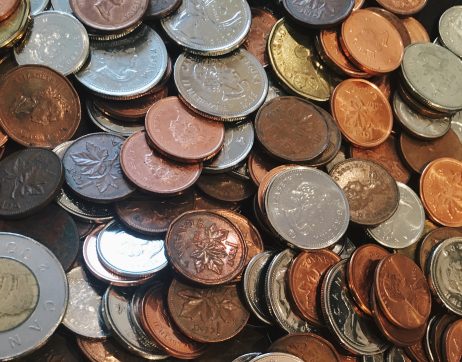 Cash vs. Card
Cash, cash & more cash! Berlin and Cologne are still very cash-based cities. You can expect cash-only payment at many cafes, snack stands and bars. You can easily withdraw cash for a fee at different bank ATMs once you get here, though your bank may have specific agreements with certain German banks where you won't pay transaction fees. (Tip: avoid the "Euronet" ATMs – they charge hidden fees of nearly €10 per withdrawal! Use bank ATMs.) Currency exchange is available at the airports and major train stations, but this is somewhat costly.
Tipping
Tipping is not so much percent-based in Germany as it is just rounding up. For smaller bills, rounding up or adding an extra Euro is considered polite. For larger bills a few extra Euros is always appreciated (we suggest a tip of about 10% for bills of 20-30+ Euros), but the rules for tipping are not as well-defined. Tip amounts are told directly to your waiter before paying, whether with card or cash, as Germans do not like leaving money lying around on tables in American fashion. So if your bill is €22,30, you could just say "make it 24 please!" and you'll already sound like a pro.
Travel Notifications
Putting travel notifications on your cards or calling your bank to inform them of your travel plans before departure is never a bad idea, though it may also not be strictly necessary.