NBME Ambulatory Care
Shelf Prep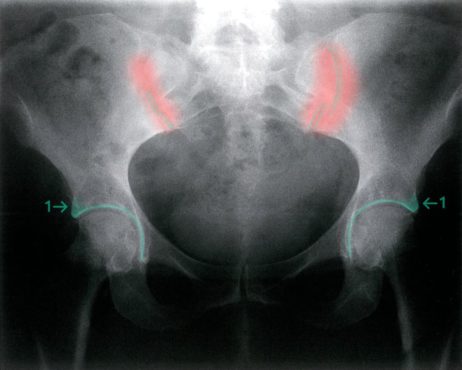 AMBOSS is a medical learning platform offering a challenging Qbank with hundreds of Ambulatory Care Shelf questions and an integrated library covering 15,000+ clinical knowledge areas.
Access a vast clinical library covering all high-yield Ambulatory Care topics, including Anemia, Angina, COPD, Diabetes mellitus, Urinary tract infections, and so much more.
Study hundreds of NBME-style Ambulatory Care questions to test knowledge and build comprehension
Delve into daily updated content written by a team of 50+ physicians
Utilize our supportive features and interactive analysis to help pinpoint knowledge gaps
See What AMBOSS Has to Offer
Check out our full NBME Shelf and USMLE Step packages!
"AMBOSS trains you how to get through questions quickly. Effective, not just from a learning standpoint, but also skills for test taking."
Manish Mehta, Columbia University, College of Physicians and Surgeons