Want us to come back to your school?
Interested in a group discount?
Sign up to organize a visit from us!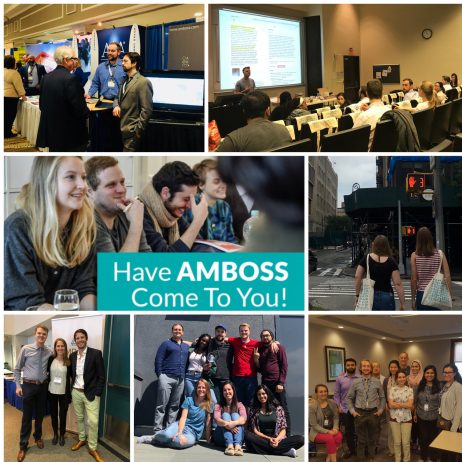 AMBOSS started with your frustrations at heart. Our founders graduated from medical school, and instantly knew there had to be an easier way to study. Over 2500 questions later, and with the help of more than 60 USMLE trained physicians we created an ever evolving system to bring you an optimal studying experience.