AMBOSS Makes Studying Easier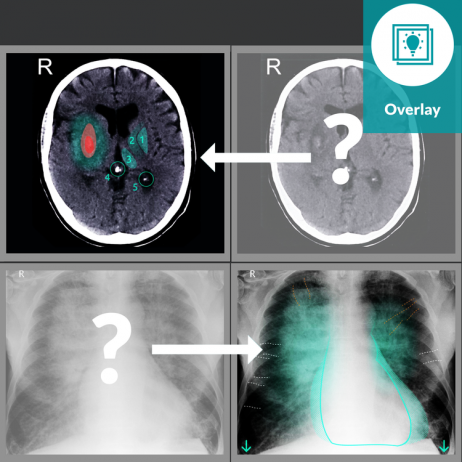 Thousands of diagnostic images. One expert resource. Learn how to read X-rays, MRIs, EKGs and more with access to thousands of interactive images.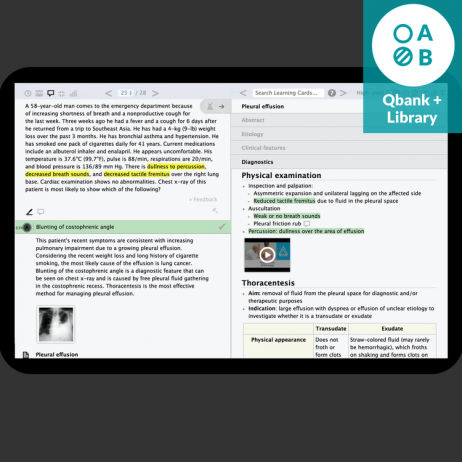 Side-by-side Qbank & Library: Never Go Searching for the Answer
AMBOSS is  all-in-one, comprehensive medical study and learning solution for med students, designed by physicians.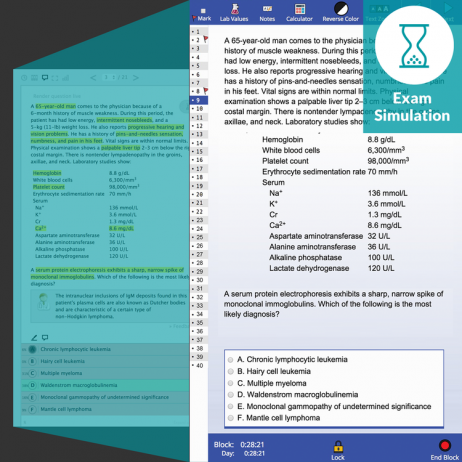 Exam Simulation: Practice Makes Perfect
Get used to the blue – mirror the official testing environment and score higher on your next clinical exam.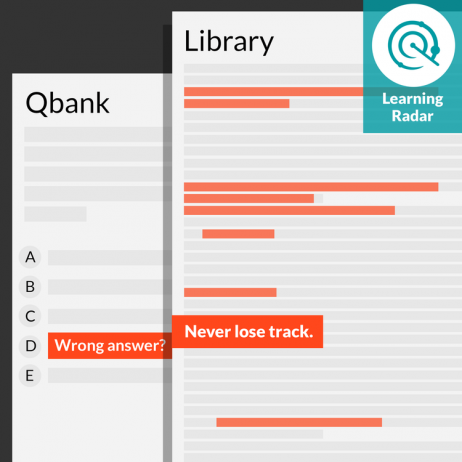 Learning Radar: Never Miss a Piece of Information
Incorrect answer history appears in the learning cards as red text – and turns back when you've learned the facts.