More than One Way to Succeed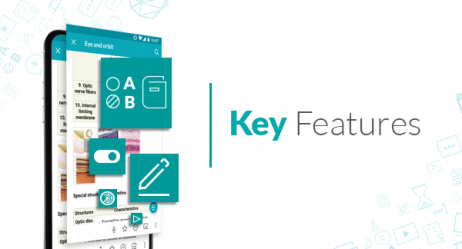 Full access to all of AMBOSS' key features will get you studying smarter for the USMLE Step and NBME Shelf exams.
Get the high score you're aiming for.
"AMBOSS is a great learning tool. The combination of a high-quality question bank linked to relevant, concise learning materials makes the
test prep process easy."
-Nadir Bilici, Surgery Honors, UPenn
And there's more, like the Attending Tip, answer explanations and the personal study analysis to help you study for the score you're aiming for on your next USMLE Step or NBME Shelf exam. But it's all available only with full access to AMBOSS.