Get the score
you're aiming for!
We asked thousands of students how AMBOSS helped improve their USMLE and Shelf exam performance.
Join thousands of students excelling in medical school with the help of AMBOSS.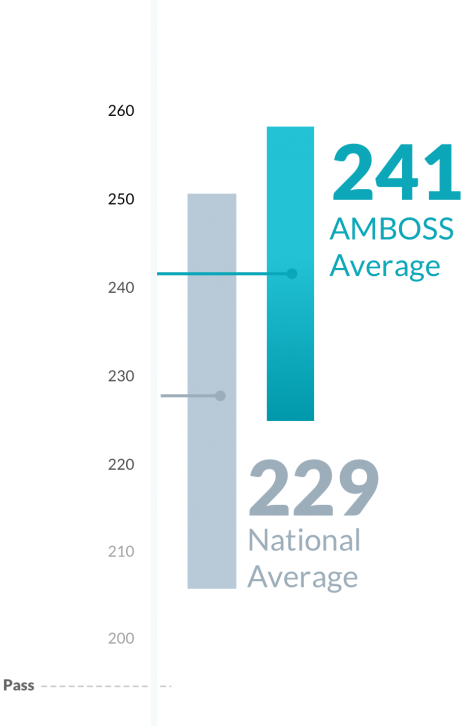 Score 12 Points Higher 
on USMLE Step 1…
AMBOSS Users who have done one or more Step 1 Qbank blocks in AMBOSS score on average 241, which is 12 points higher than the national average of 229. Scoring high on Step 1 allows for more flexibility in choosing your medical specialty.
…and 15 Points Higher 
on USMLE Step 2 CK
With a mean of 258 on the Step 2 CK exam, AMBOSS users who have done 50% or more of the AMBOSS Qbank are most likely to excel in the next stages of their careers, through Match, residency and beyond.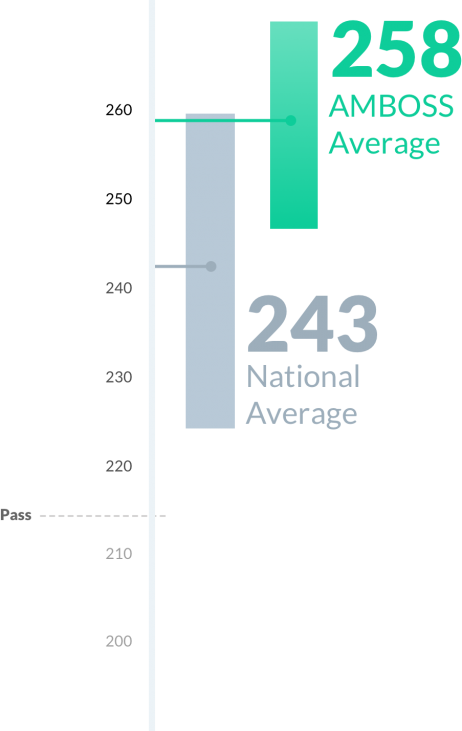 Equated percent correct score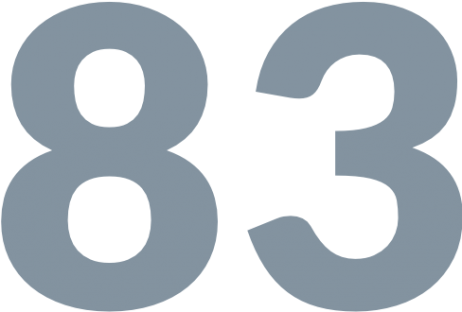 Equated percent correct score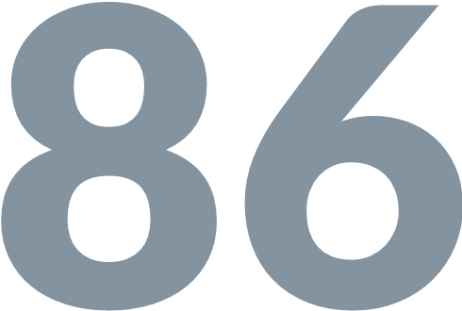 You love scoring higher,
We love guiding you there
Ongoing surveys sent to 6000+ medical students at 124 U.S. medical schools since 2018 make the foundation of our research into AMBOSS usage and scoring.
Verified USMLE Step 1 and 2 CK reports and self-reported Equated Percent Correct scores for the NBME Surgery and Clinical Neurology Subject Exams were correlated with individual AMBOSS platform statistics — namely number of exam-style multiple-choice questions completed and Learning Cards read. Study participants represented AMBOSS usage ranging from no activity to completion of more than 5,000 exam-style questions in the AMBOSS platform.
Although exams are important, we understand that scores only represent one point being used to consider residency and other career opportunities. AMBOSS helps students in many aspects of medical excellence, and we want to remind you that your score does not define who you are or the contributions you can give to patients, research and more in the future.