Be Prepared for the Clinic
AMBOSS COVID-19 Materials for Students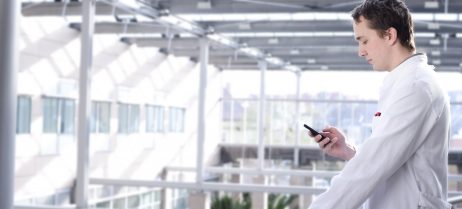 The COVID-19 pandemic has lead to an urgent call for more clinical personnel to join the frontlines. This call could very soon extend to medical students and already has for some.
That means many students will be undertaking clinical tasks under circumstances we've never seen before. We want to support you as you face these new challenges with our collection of AMBOSS COVID-19-related materials.
COVID-19 Topics You Need to Know
All COVID-19 topics and subtopics such as mechanical ventilation, sepsis, and ARDS are now free to reference in the AMBOSS medical knowledge library. We'll keep them accessible as the pandemic continues.
Below is a list of important examination methods and practical skills you may need to perform:
Here is a list of topics related to the management of COVID-19. It's important to be knowledgeable about them in case your assistance is needed.
COVID-19 Quick-Reference Figures
COVID-19 Diagnostics Videos