Study Preclinical Medicine
AMBOSS guides students in Australia from their early years of medical school, all the way to the wards. Its comprehensive knowledge library and case-based question bank cover all the topics you'll find in the exams, such as anatomy, physiology and microbiology. The analysis tool, along with other intelligent learning features help to track your performance and accelerate your studies. Sign up for FREE to explore the AMBOSS world of medical knowledge.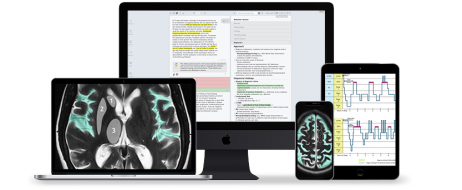 AMBOSS is the perfect companion to guide you through medical school. It has challenged me to refine and evaluate my learning throughout the year, rather than waiting until the last minute. This way, I have way more balance and can keep up my interests outside medical school!

 
Victoria Anne Louise Garwood
University of Melbourne
Score higher in medical school with AMBOSS
The AMBOSS knowledge library contains over 20,000 medical topics and is closely integrated with over 4,700 case-based, multiple-choice questions. Curated by a team of international doctors, all content is constantly updated and presented in a way that maximises knowledge retention. Log in or register for free to begin studying the below topics by discipline or system – and before long, you'll be acing your exams!
Study smarter with these features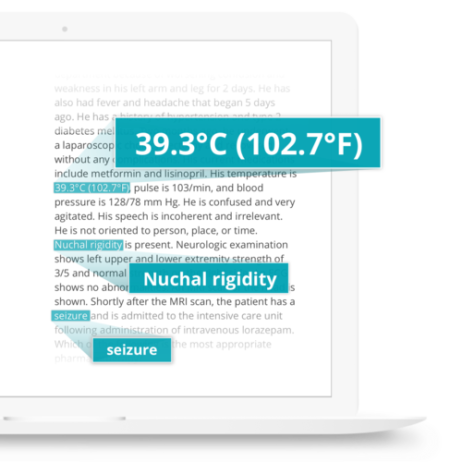 Reveal what's important
Memorize the most important facts
by turning on built-in highlights, to scan
and focus on relevant information.
Explore visually
Retain more information using thousands
of charts, x-rays and images with digital overlays
that illustrate key diagnostic points, structures
and systems.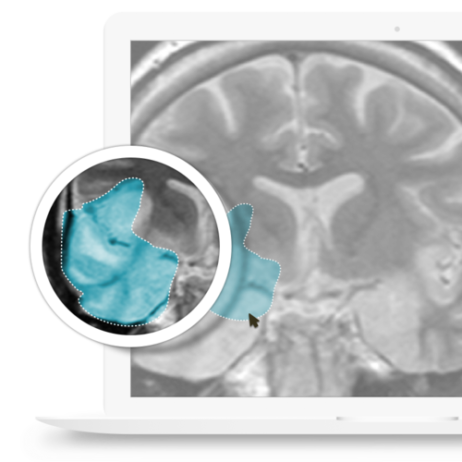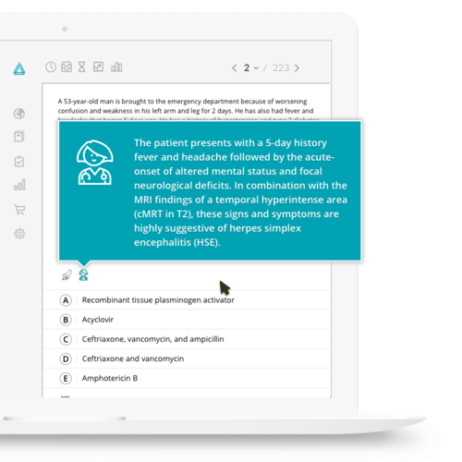 Learn constructively
Stuck? Get clues for approaching the questions,
and develop skills not just in finding correct answers
but in creatively defining your solutions.
Examine closely
Organize a personal study plan that
synchronizes questions and Learning Cards,
allowing you to test your knowledge and
expand it, all in one place.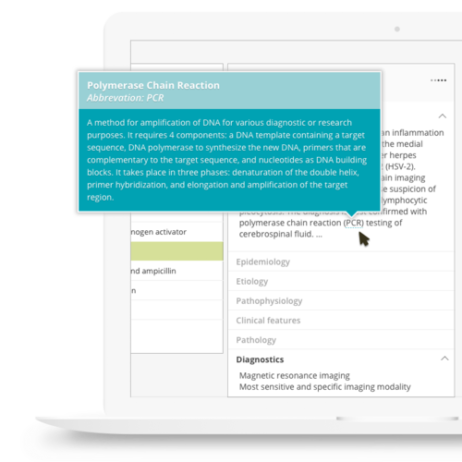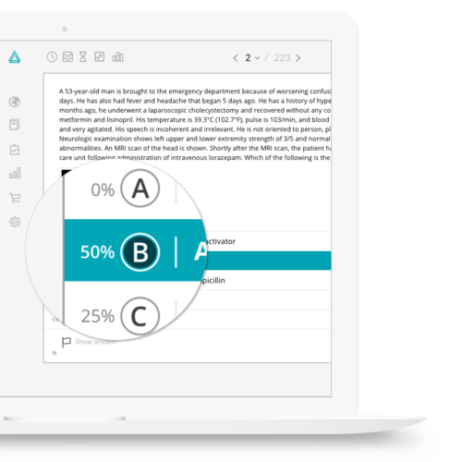 Measure up
Sort custom Qbank sessions by difficulty
level, and reveal statistics about how others
answered so you can compare scores.
If you have any questions about using AMBOSS at your university or with your colleagues, feel free to send us a message at institutions@amboss.com.