Sign up for the live USMLE guidance workshop! 
Date: October 7, 7pm GMT+2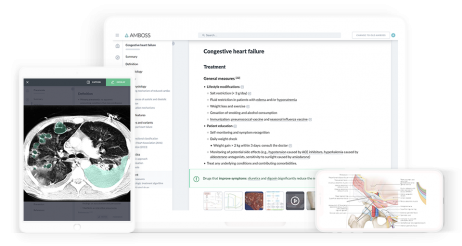 At 7pm (GMT+2) on October 7, 2021, AMBOSS will host a live, USMLE guidance webinar for all medical students from Sudan. We'll show you how to study smarter and score higher for the USMLE with our advanced medical learning platform.
The critical basics of how to effectively integrate AMBOSS questions and its Library into your USMLE-prep plans, to study smarter, not harder
Study strategies, resource choices, and tips for better scores!
A live quiz that could win you up to 3 months of PLUS access!
Presenters:
Dr. Mostafa Abdel Nasser (Partnership Manager and Physician Expert –MENA region)
Dr. Karim Salah El Deen (Senior Partnership Manager and Physician Expert –MENA region)


Chance to learn directly

from an AMBOSS Physician

, 

who is part of the global team that equips thousands of students to prepare for their medical exams!
Opportunity to explore AMBOSS—a leading medical resource, which covers multiple components for a successful exam prep into one proven platform.
Attendees also get the chance to get AMBOSS access at a special price, through the exclusive "Webinar attendees" initiative.
This live webinar will benefit any student planning to prepare for the USMLE and trying to understand how AMBOSS could help them in their aim to score higher.
To participate, you will need to:
Sign up for the webinar via the form above
After signing up, you will receive the details of the session (webinar link, time and date) at the same email address, with which you have registered
 On the allotted time and date, please click on the link in the email and join
Details about any additional offers or discounts will be explained live during the webinar
Scored 260 on Step2CK with AMBOSS: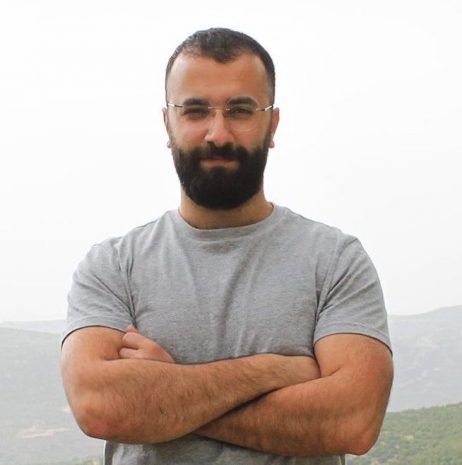 The questions provided are very well written and generally cover high-yield topics in a structure similar to the real exam. I believe all students wishing to ace the exam should use it to strengthen important topics, practice your weakest points and build the confidence needed for the real deal!
Melad Dababneh, Amman - Jordan
Resident at Emory University Hospital, Atlanta
Scored 262 on Step2CK with AMBOSS: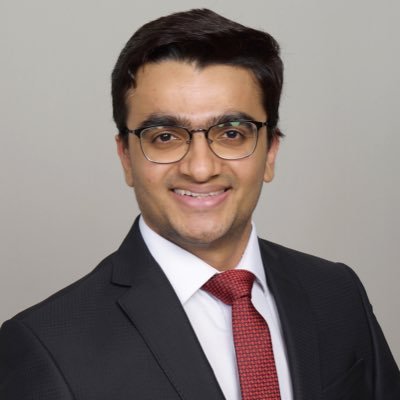 I really love the entire AMBOSS package. The integrated Learning Cards and the detailed explanations are two of the best features. Additionally, Exam Mode is very much similar to the real test and contains quality questions. I hope AMBOSS will be as useful to other students as it has been for me!
Samarth Thakkar, Baroda - India
Internal Medicine Resident at Rochester General Hospital, New York
If you have any questions about using AMBOSS at your university or with your colleagues, feel free to send us a message at hello@amboss.com