Maximizing Your Question Banks
QBank-usage strategies for a successful USMLE preparation

Sign up for the webinar now!
Date: 20 Aug, 9 AM EDT (UTC –4)
Can't see the registration button? Click here.
(Please note: By signing up, you submit your agreement to the general Service Terms and Conditions of MedSchoolCoach and AMBOSS. Additionally, you agree to receive essential communication relevant to this webinar and the offers related to it.)
Content of the workshop
The structure and logic of USMLE questions and techniques on how to break down clinical-case-questions and consistently work out the correct answers.
How to best integrate Question Banks into your USMLE study planand how to leverage them to maximize your learning.
How to put these strategies in practice–demonstrated on actual USMLE-style questions.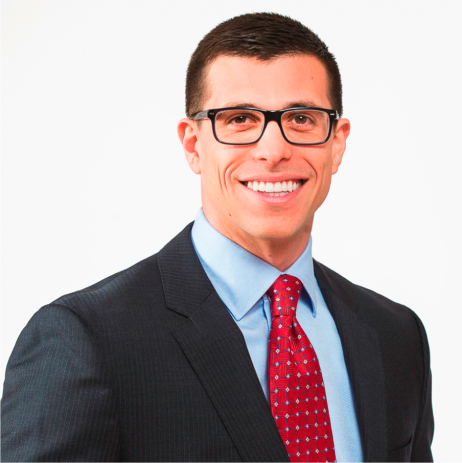 Dr. Joel Ramirez
Director of
Medical School Tutoring
at MedSchoolCoach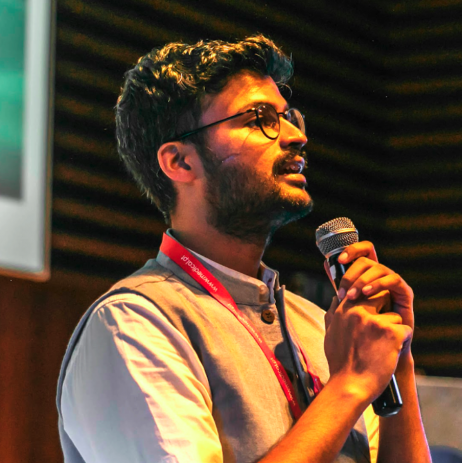 Dr. Ryan Colaço
Medical Editor &
Physician Lead–IMG Affairs
at AMBOSS
Chance to learn from a leading USMLE tutor, who–along with his team–helps numerous students successfully ace the USMLE steps every year.
Chance to learn directly from an AMBOSS Physician, who has written hundreds of NBME-style questions for AMBOSS and can provide invaluable insight into the exam from an exam-writers' perspective.
All those  who attend  the webinar live will get a chance to ask their questions directly to both these field experts and a chance to win themselves some AMBOSS and MedSchoolCoach discounts!
 If you are a student, who is preparing for, or even considering, applying for US residency through the USMLE … Then, quite simply, YES!
This workshop is meant to benefit any student – whether at the start of their preps, deep within the dedicated phase, or anywhere in between.
To participate, you will need to:
Sign up for the workshop through the link above
After signing up, you will receive the details of the workshop (Webinar link, time and date), via email, to the email ID that you register with
On the allotted time and date, please click on the link in the email and join.
If you have any questions about using AMBOSS for your Step preparations, feel free to send us a message at hello@amboss.com
If you have any questions about how MedSchoolCoach can help you with your USMLE study needs, please write to us at info@medschoolcoach.com