Effective USMLE Preparation
for Romanian IMGs
At 11am (Romania time) on August 3rd, 2020, AMBOSS will host a live, interactive webinar for all medical students in Romania, in collaboration with the A.S.M.O.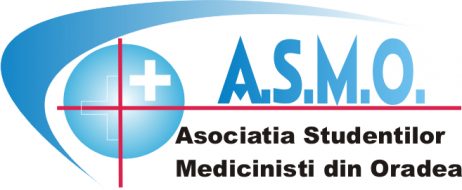 Content of the workshop
The structure and logic of USMLE questions and how they differ from the questions one faces during local university exams
Research-backed USMLE preparation strategies proven to deliver better knowledge retention and Step scores
How AMBOSS can help one study smarter, not harder – so as to get better scores and a successfully match into US residency
Chance to learn directly from an AMBOSS Physician belonging to a team of experts that have helped thousands of students study better and score higher.
All the attendees get the chance to get AMBOSS access at a heavy discounted price, through the special "Workshop attendees' discount" initiative.
Two lucky winners are chosen from the live webinar attendees to get 3-months of free, full access to the entire AMBOSS QBank and Knowledge Library.
If you are preparing for, or even considering, the USMLE (or any other competitive exam with clinical-application-based MCQs) … Then, quite simply, YES!
This workshop is meant to benefit any student – whether at the start of their preps, deep within the dedicated phase (trying to improve speed and efficiency for the actual exam), or anywhere in between.
To participate, you will need to:
Sign up for the workshop through this form
After signing up, you will receive the details of the workshop (Webinar link, time and date), via email, to the email ID that you register with
On the allotted time and date, please click on the link in this email and join.
If you have any questions about using AMBOSS at your university or with your colleagues, feel free to send us a message at hello@amboss.com