Internship Symposium
2022 Graduates
Sign up for the internship symposium and learn from current interns and registrars of different specialties what you need to know for your first year as a junior doctor.
During this hour-and-a-half-long session, two current interns and three registrars from general medicine, surgery, and emergency medicine will share their thoughts on starting as a junior doctor and what to consider for your different rotations.
You will be able to participate in our panel discussion and ask our registrars more specific questions about the different rotations/specialties in break-out rooms at the end.
You will also learn how to use the new AMBOSS Clinician Mode as a point of care resource on the wards. We will also share a special offer for your intern year with you at the end of the session and there will be a chance to win a free career coaching session with Standout Medical Careers!
List of panelists :
– Tatum Mitra: PGY1, Wollongong hospital
– Sophia Marasco: Orthopedic registrar
– Will McPartland: ED registrar
– Anita Fletcher, Standout Medical Careers
Clinical help in half the time of other tools.
Confidence in concise and to-the-point answers.
Say goodbye to multiple apps and browsers.
On-the-go knowledge in the palm of your hand
Get the AMBOSS Knowledge App
Available on iOS and Android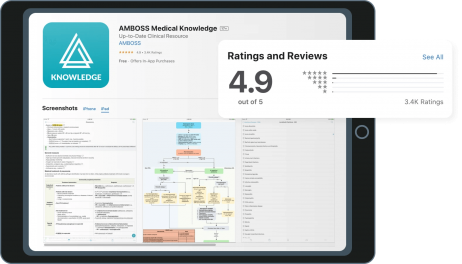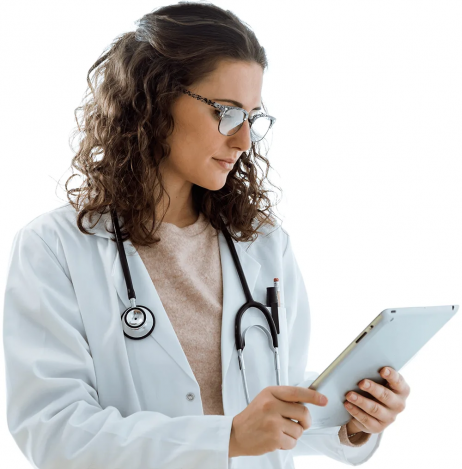 Practicing doctors trust AMBOSS doctors