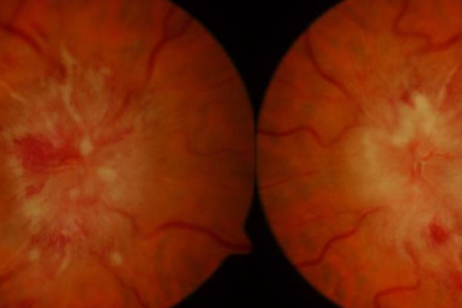 Universitas Sumatera Utara Fakultas Kedokteran
AMBOSS is a medical knowledge platform that helps students and doctors around the world succeed in their medical studies and exams.  We are excited to meet you!
All attendees receive 30 days FREE access to AMBOSS PLUS, redeemable until June 30, 2019.
Enjoy our Question Bank with over 4,700+ case-based multiple choice questions, and our Knowledge Library covering over 15,000 medical topics!
Follow these instructions to get your FREE ACCESS
Register an account.
Skip to Step 3 if you already have an account.
Check your inbox and click the confirmation link.
Enter the below activation code here:
Interested in staying in touch? We'd love that!
AMBOSS is committed to helping students excel in their studies and exams, and if you'd like to stay in conversation with us on how we can do that, all you have to do is fill out this form!
Thanks a lot, and stay cool!