Our support during your medical studies
Book a call with us for free
Taking into account the current circumstances linked to COVID-19, we are pleased to offer you our support remotedly. If you are wondering how our platform works, how AMBOSS can accompany and enhance your studies, or if you have any doubts or questions, our team is here to support you.
Book an individual video call here to learn more about how AMBOSS can work for you. Intuitive and online, our platform offers an interlinked library and a Question Bank to allow you to study medicine interactively. Choose your preferred date and time and schedule your call!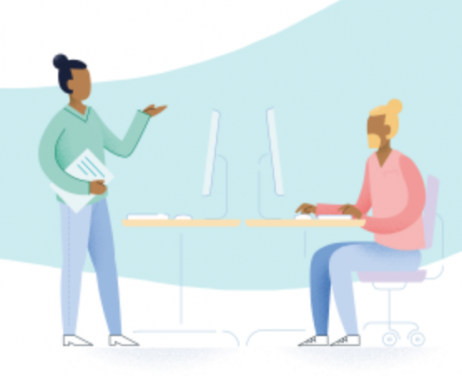 If you have any questions about AMBOSS for your colleagues or university,
feel free to send us a message at hello@amboss.com
For any questions about scheduling a call then reach out directly to cfx@amboss.com