Unlimited AMBOSS until the first year of residency
Unlimited Qbank Access

Medical Library (also offline)

Anki add-on

Clinical skills trainer 

Point-of-care tools 
Buy it now for $999 and save more than $1,000 on study resources.
GET STUDENT LIFE NOW
*Access is limited to a max. of five years. It includes the AMBOSS Qbank (Step exams), the medical library, clinical decision support, Anki integration, clerkship guides, and study plans. Product updates & early releases included!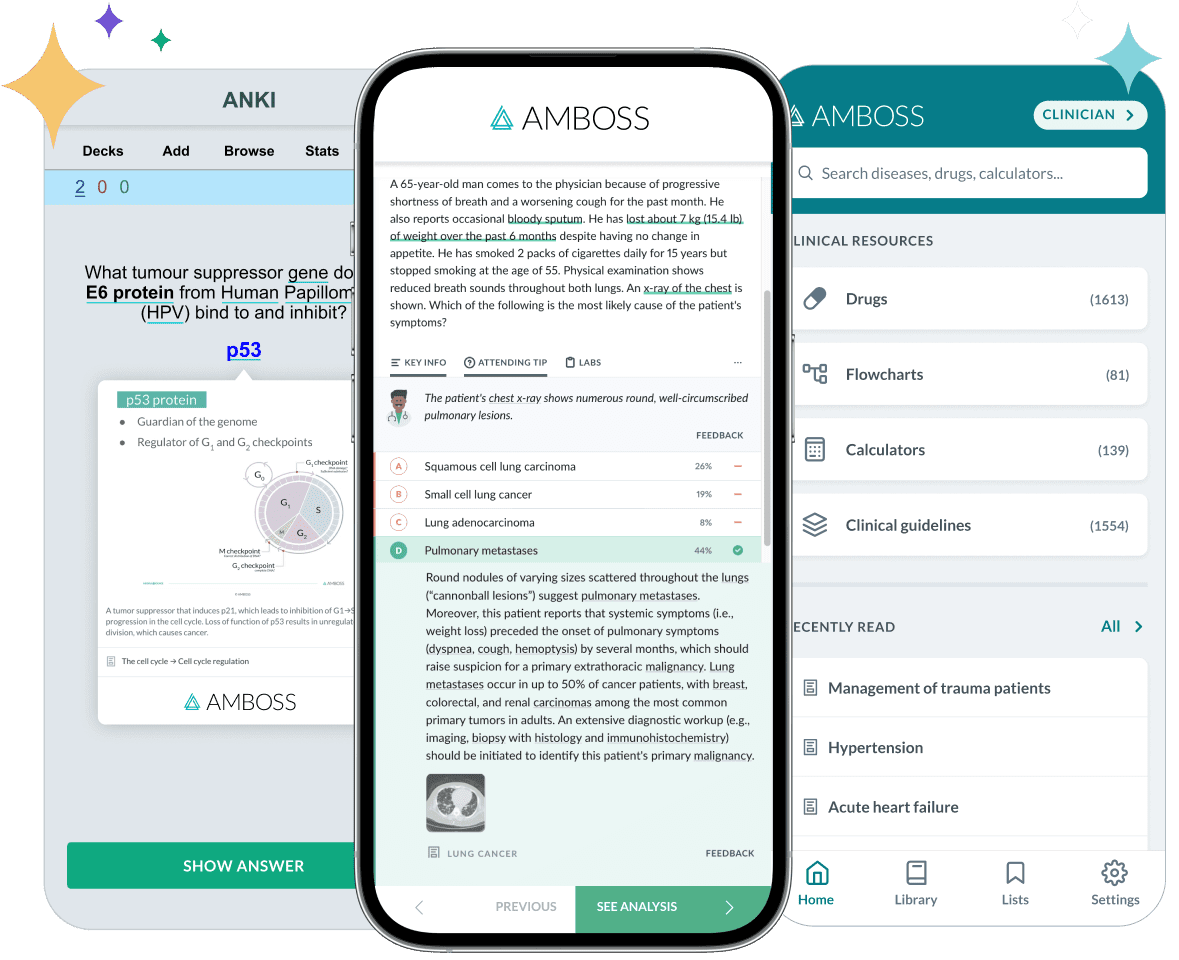 The ultimate toolkit for every stage of your medical journey includes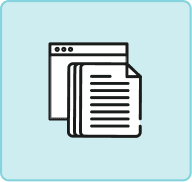 Library
Learn, review, & look up any preclinical or clinical topic. Available on mobile and offline.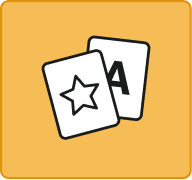 Anki add-on
Link your Anki flashcards with matching Qbank sessions & the AMBOSS library.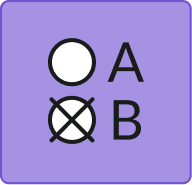 Qbank
Use a Qbank that will boost your results in all USMLE®, NBME®, and in-house exams.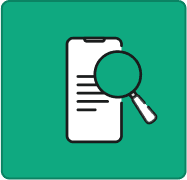 Clinical support
Get a clinical reference with management guidelines & drug database, calculators, & more.
Four goals every med student has, and how AMBOSS will help you achieve them
Learning and understanding topics
Everything you need to know about preclinical topics or clinical specialties is in the AMBOSS library. Get +1,300 articles, an on-the-go app, a handy search function, high-yield info, study tools, and the Anki add-on. 
Preparing for Step 1, Step 2, and Step 3
Streamline your study routine with the Step 1, Step 2, and Step 3 Qbank and study plans. Become a better Q-solver with smart tools in the AMBOSS Qbank, such as the Attending Tip, answer explanations, and more.
Doing well on clinical rotations 
Always have the answers you need with the AMBOSS Knowledge App in your pocket. Additionally, the Clerkship Survival Guides will prime you before each new rotation.
Providing the best patient care possible
Don't worry—we won't abandon you once you're no longer a student! With Clinician Mode, you get the detailed info you need to provide excellent patient care as a resident.

One membership, multiple resources
Compare AMBOSS Student Life with other medical school resources
See what students say about AMBOSS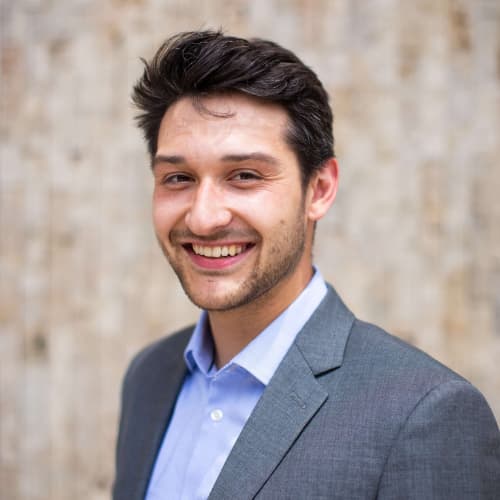 "AMBOSS is by far the best resource I have encountered for studying for Step 1 and for my school's block exams… AMBOSS's Anki add-on is the biggest time-saver and the best learning enhancer out there."
Everett Knudsen, class of 2026
University of Southern California (Keck) School of Medicine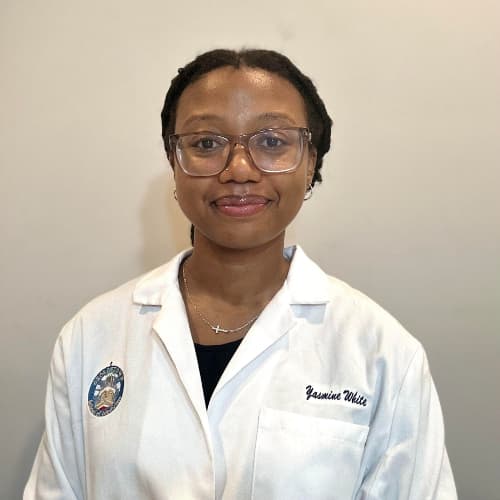 "AMBOSS has helped me tremendously with my shelf studying. There is no other resource that provides in-depth explanations and guides you to what is important in the question stem. The library is so expansive… My clinical knowledge continues to grow as I use this resource."

Yasmine White, class of 2024
Georgetown University School of Medicine
"I have been using AMBOSS from the beginning of my clinical rotations and I don't think I will ever stop using it during the course of my career… AMBOSS is such an amazing resource for on-the-go studying in the hospital setting but also a comprehensive tool to study from in a more focused environment."

Elan Harewood-Forde, class of 2024
University of the West Indies, Cave Hill Campus
FAQs
The AMBOSS Student Life package is your opportunity to get full access to one resource that you can use at every stage: exams, clerkships, and residency. Let's take a look at some examples of the content you'll have access to:
- As a preclinical student: anatomy quizzes, histology and histopathology slide boxes, AMBOSS Anki Add-on
- As a clinical student: Clerkship Survival Guides, AMBOSS Clinician Mode, the Knowledge app
- As an exam-taker: Comprehensive study plans for Step 1, Step 2, and Step 3 study plans , personalized study plans to suit your in-house exam schedule.
- As an AMBOSS member: Get access to all new focus areas and study plans (updated for new USMLE changes), be first in line to test new AMBOSS features and products, get the chance to provide feedback as we Beta test new features.
When you get Student Life, you get unlimited AMBOSS access from the date of purchase until the end of the first year of residency. Your access is limited to a maximum of five years.
Each standard membership comes with 50 free questions per month.Student Life gives you unlimited access to the Qbank which includes 2,650+ Step 1 questions, 2,400+ Step 2 CK questions, and 1,000 bonus questions for Step 3. You don't pay for individual exams, everything is covered in this one subscription.The AMBOSS Qbank covers all USMLE® and NBME® exams.
With the AMBOSS add-on for Anki, your flashcards get an upgrade with pop-up explanations and links to articles from the AMBOSS Library. The Add-on works with your existing Anki decks to unify your resources and make it even easier to access high-yield AMBOSS content. The add-on is available for mobile and desktop use. Learn how to get the most out of the AMBOSS add-on for Anki, here.
You will have access to two mobile Apps, our Qbank and Library App. Would you like to be able to practice questions wherever you are? With the Qbank App, you can work on all the Qbank sessions you created on the AMBOSS desktop, or set up a new custom session. Would you find it useful to look up medical terms instantly to get concise definitions or read up on a topic on the go? With the Library App, you have access to our extensive medical Library on the go. Both Apps work offline as well.
To ensure your access is extended accordingly, please send us an email with documentation from your university showing your graduation year (for example, a picture of your Student ID). You can send this documentation via the icon on the bottom right of this page, and we'll help you as soon as we can. The new Student Life package is university-dependent. Please check the invoice for your purchase in the Account > Payment Info & Invoices section of the platform to confirm the length of your access. 
Still have questions?
Find more information in our Help Center