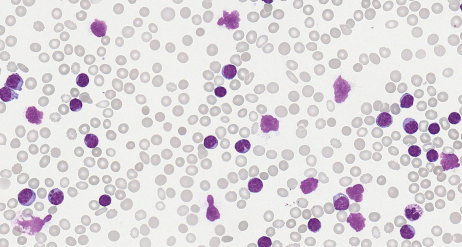 WEBINAR SERIES:
How to Take USMLE® Step 1
Ready to talk Step 1? Find out all you need to know for the exam and watch 'How to Take USMLE® Step 1' – our new three-part webinar series. Read the descriptions below and be sure to sign up to receive your invite for the next live discussions!
Sign up to receive the webinar!
In Conversation: Taking USMLE® Step 1
Watch Dr. Sean Robert Huff and student Andrew Luo, MD/MBA, Penn State, share their own personal studying and strategy experiences on taking the USMLE® Step 1 exam. Throughout the live event, they tackled questions such as:
What's a golden test-taking rule for taking the USMLE® Step 1 exam?
What happens if my score isn't as high as I wanted?
What's the hardest part about preparing for the USMLE® Step 1 exam?
If you could go back in time, what would you have done differently when studying for the exam and on exam day?
…And more frequently asked questions about all things Step 1!
Part one of this webinar took place on 30.11.2019. Watch the full video here.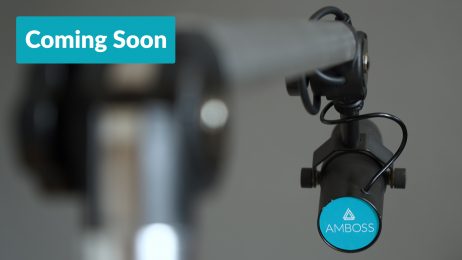 Dissecting Step 1:
Understanding the USMLE® Exam
Going live on November 14, 2019 at 6PM EST.  Join Zebulon Tolman, Editor-in-Chief at AMBOSS, for a 60-minute webinar discussing the ins-and-outs of USMLE® Step 1.  Topics covered will include an overview of the exam, the thought process of those who write it, and how all of this information can be used to study for and take the exam most effectively. Tune in for Step 1 tips and strategies that you won't find anywhere else!
AMBOSS x Anki: Excel on Step 1
Coming Soon. Join the AnKing team to learn the most high-yield strategies for studying with the AMBOSS x Anki Add-on for USMLE® Step 1! Learn how to utilize the add-on, and how to maximize it with the AMBOSS platform. You'll also have an opportunity to live chat with the AnKing team, to get advice, tips, and tricks on all things USMLE® Step 1 from both current medical students and AMBOSS physicians!