Pass the USMLE Step 1 + 2 exams needed to become ECFMG® Certified.
The Education Commission for Foreign Medical Graduates (ECFMG®) is the body that evaluates the qualifications of physicians upon entering the United States to undertake graduate medical eduction (GME). International Medical Graduates (IMGs) will need to be ECFMG® Certified if they wish to take the USMLE Step 3 exam.
In order to become ECFMG® Certified, you'll need to pass USMLE Step 1, Step 2 CK, and Step 2 CS exams.
You've found the best online medical learning resource to help you pass these exams! We encourage you to visit the ECFMG website to read the other requirements for certification.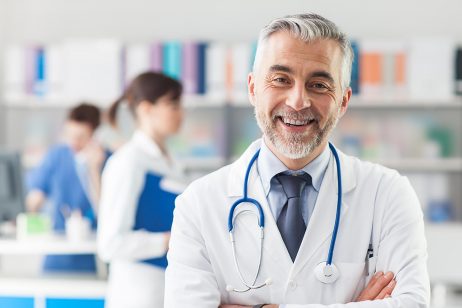 Explore our Qbank and Medical Knowledge Library
AMBOSS is the only resource you need for the USMLE Step exams. Complete USMLE Step 1 and Step 2 CK and CS packages are available, with supplemental materials available for Step 3.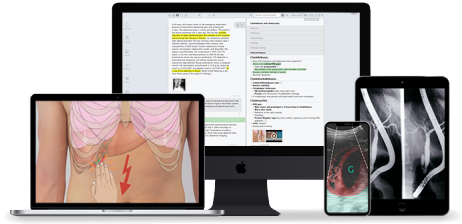 Learn More About AMBOSS for the
USMLE Step Exams
for every aspect of the USMLE Step exams with its all-in-one Qbank and Knowledge Library.
Thousands of challenging, high-yield questions make up the comprehensive Qbank. Each is expertly written in USMLE-style by a team of physicians, and sessions can be customized according to Step exam, topic or system.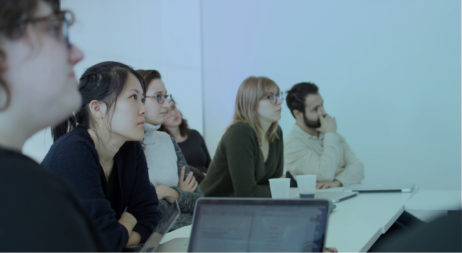 The AMBOSS Medical Knowledge Library has 900+ Learning Cards, allowing you to study in-depth on every topic featured on the Steps. Learning Cards link to Qbank questions and vice versa, making it easy to build and maintain your fund of knowledge with readily accessible and relevant information.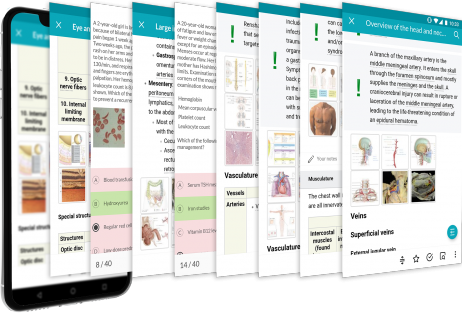 Take a Look Inside Our Platform