for Australian preclinical students


Sign up now to join our series of live sessions tailored to preclinical students in Australia.
You will receive a free access code for 7 days, if you don't have current AMBOSS access and links to each session, once you sign up.
Can't see the registration button? Click here.
We are excited to announce a series of live, online tutoring sessions tailored to Australian preclinical students. The first sessions will take place during August and will be hosted by hand-selected Australian university tutors. Sign up now to join for FREE. We will be covering a range of different preclinical topics such as high yield cardiac pathology, ECG interpretation, diabetes and complications, and more.
Find out more information about the sessions and scheduling below.
Information about the sessions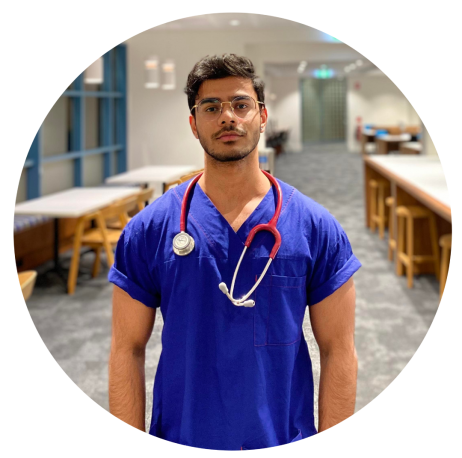 High yield cardiac pathology
Part 1 – August 3, 7 PM (AEST)
Part 2 – August 4, 7 PM (AEST)
Tutor:  Sushank Paliwal
(Bond University, 4th year)
In this session, you will learn how to build a solid understanding of major cardiac conditions that you need to know as medical students. Part 1 will cover Ischemic Heart Disease and Part 2 will cover heart failure.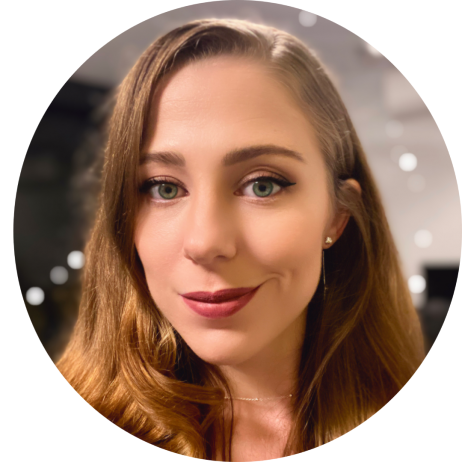 ECG interpretation
Time: August 8, 7 PM (AEST)
Tutor: Heather McNeil
(Griffith University – 3rd year)
This session will cover the basic principles of how ECGs work, reading and interpreting them, and identifying common ECG traces.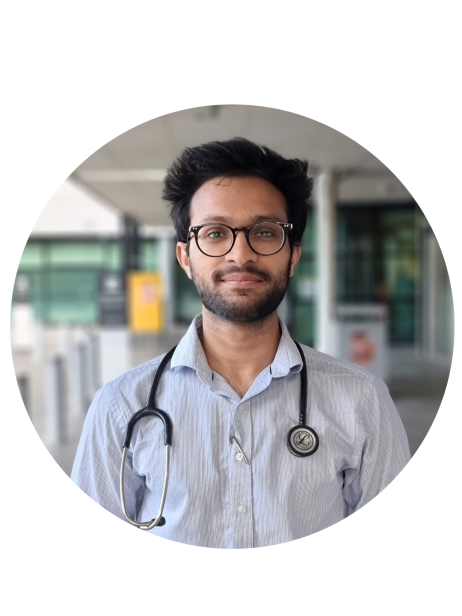 Diabetes and complications – Pathophysiology
Time: August 16, 7 PM (AEST)
Tutor: Kush Patel
(Bond University – 4th year)
This session will cover the pathophysiology of diabetes mellitus, differences between T1DM and T2DM, long-term complications and common clinical features.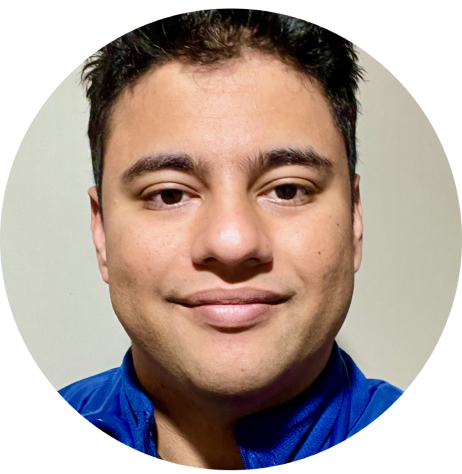 Cardiac medications
Time: August 22, 7 PM (AEST)
Tutor: Prajwal Timalsena
(Bond University – 4th year)
The aim of this session is to revise the relevant physiology and pathology and introduce concepts of pharmacology with regards to hypertension and dyslipidaemia. Resource