Welcome to your
AMBOSS License
Universidad Autónoma de Guadalajara
Facultad de Medicina
Study Smarter, Score Higher
Students and faculty at UAG have unlimited access to the AMBOSS medical knowledge platform.
Score higher in the USMLE Step 1, Step 2 CK and Step 3 with over 5000 MCQs in our Qbank.
Log in to your AMBOSS account,  or you can register here using your preferred email address.
Click on the "Account" icon on the left-hand side of your dashboard.  Then click the button "Activate Now" alongside institutional licenses. Alternatively, you can click here.
Select Universidad Autónoma de Guadalajara Facultad de Medicina from the dropdown under the "Activate Campus License" button, and then click on "Activate Campus License".
You'll then need to enter your university email address with the format @edu.uag.mx. Proceed to click on "Activate Campus License" again. You'll then immediately receive an email with a confirmation link to complete your activation.
Go to the inbox of the email you just entered, and click the confirmation link. You'll then have  unlimited access to AMBOSS Plus until August 31, 2022!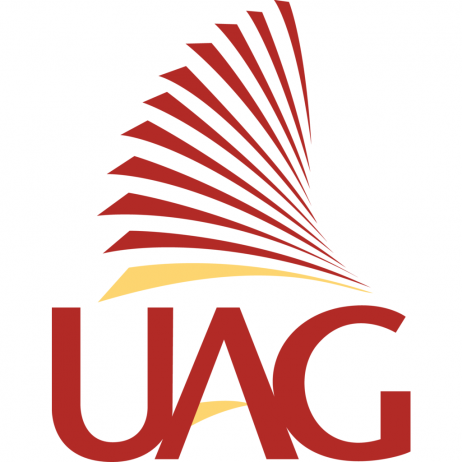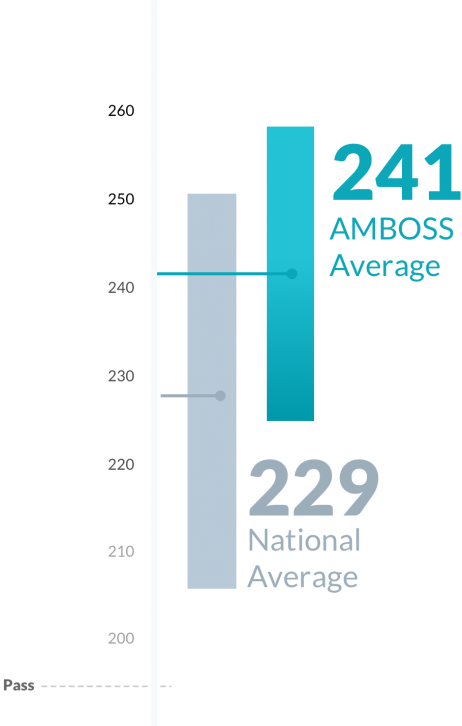 Score 12 Points Higher on USMLE Step 1
AMBOSS Users who have done one or more Step 1 Qbank blocks in AMBOSS score on average 241, which is 12 points higher than the national average of 229. Scoring high on Step 1 allows for more flexibility in choosing your medical specialty.
Score 15 Points Higher on Step 2 CK
With a mean of 258 on the Step 2 CK exam, AMBOSS users who have done 50% or more of the AMBOSS Qbank are most likely to excel in the next stages of their careers, through Match, residency and beyond.
Try our 30 day Step 2 CK Study Plan.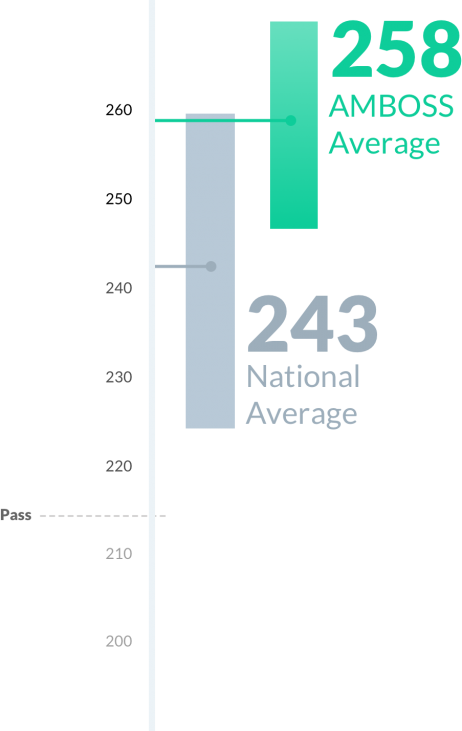 *These figures are based on scores from students studying in the United States.