Canadian Federation of Medical Students

To support the education of Canadian med students during COVID-19, the Canadian Federation of Medical Students (CFMS) and AMBOSS launched a new partnership in February 2021. As part of the collaboration, students of CFMS member schools will receive free access to the AMBOSS platform. See below for more details about your free access and how to claim it.
*Including final year students at McMaster University and the University of Calgary.
On March 31st, 2021, we sent you an email with a free access code. Please click the button below for further information on how to redeem it.
On March 31st, 2021, students in years 1, 2 and 3 will have received an email about claiming an additional month of free AMBOSS standard access from our online store. The email contains all the instructions you'll need to get your subscription. If you did not receive the email, please reach out to us at hello@amboss.com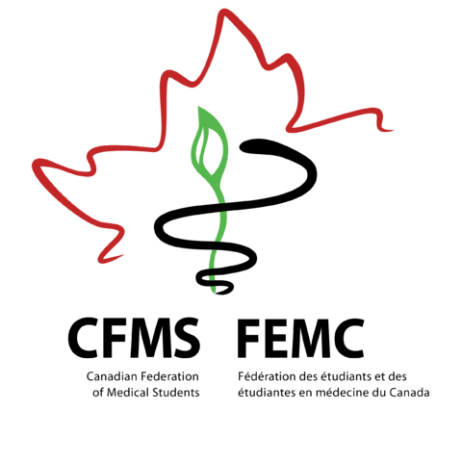 Learn to:
use all features in our Library
create customised question sessions
analyse your study performance
Frequently Asked Questions
Who is eligible to access AMBOSS as part of this partnership?
---
The current partnership between AMBOSS and the Canadian Federation of Medical Students (CFMS) is open to all registered students at the 14 medical schools who are members of the CFMS network. Not sure if your school is a member? Click here.
Students in years 1, 2, and 3 received two months of free unlimited access to AMBOSS from February 1st – March 31st, 2021. A special limited-time offer to continue access was issued to students from these cohorts on March 31st, 2021 via email.
Senior Clerks, including those in third year at McMaster or the University of Calgary, will receive six months of unlimited access from February 1st until July 31st, 2021.
How do I receive my AMBOSS access?
---
On March 31st, 2021, all Senior Clerks received an email with an individual access code. Simply follow the instructions in the email and verify your account using your institutional email address (e.g. myname@meds.uwo.ca or myname@uottawa.ca).
I am a Senior Clerk. How do I extend my access after March 31st, 2021?
---
In the past two months, representatives of CFMS invited all fourth-year students at each CFMS school to sign-up for their continued access to the platform. You will receive your special activation code via email on April 1st, 2021 along with activation instructions.
I am not a Senior Clerk. How do I keep my AMBOSS access after March 31st, 2021?
---
We have been receiving a significant number of requests from years 1, 2, and 3 students about continued access to AMBOSS. That's why we agreed on providing another free month of standard access for those who are not yet Senior Clerks. As this offer is only available until April 10th, please be quick to check your email to find out more.
What if I already have an AMBOSS subscription?
---
Unfortunately, due to the nature of our partnership with CFMS we are unable to offer any refunds. The access provided in this partnership can be added to your existing subscription. If you need additional assistance here, please contact our Customer Support team at hello@amboss.com.