Alfaisal University College of Medicine
Study Smarter, Score Higher
Students and faculty have unlimited access to the AMBOSS medical knowledge platform!
Score higher in your exams, the SMLE and USMLE with over 5000 MCQs and our interactive library.
Log in to your AMBOSS account,  or you can register here using your preferred email address.
Click on the "Account" icon on the left-hand side of your dashboard.  Then click the button "Activate Now" alongside institutional licenses. Alternatively, you can click here.
Select Alfaisal University College of Medicine from the dropdown under the "Activate Campus License" button, and then click on "Activate Campus License".
You'll then need to enter your university email address with the format "@alfaisal.edu". Proceed to click on "Activate Campus License" again. You'll then immediately receive an email with a confirmation link to complete your activation.
Go to the inbox of the email you just entered, and click the confirmation link. You'll then have access to AMBOSS Plus until 21 February 2022!
Remember to

follow the above steps ever 30 days

.
If you are studying for the Saudi Medical License Exam (SMLE),  AMBOSS is here to provide you with everything you need to succeed!  It sets out all the topics you'll need to know – and each one is linked to an AMBOSS learning card so you can work your way through the curriculum.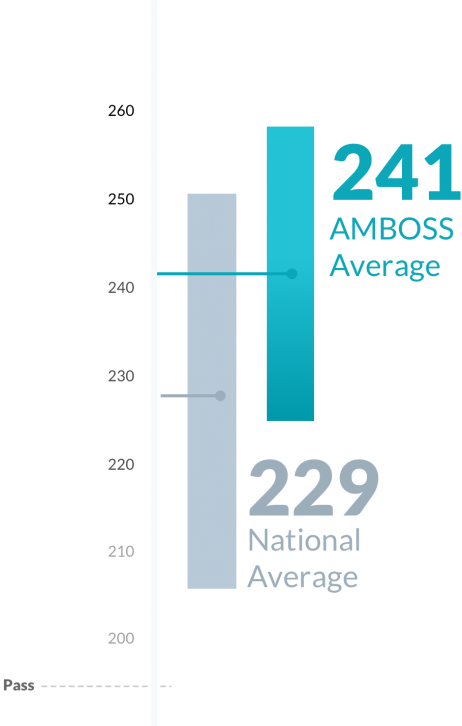 Score 12 Points Higher on USMLE Step 1
AMBOSS Users who have done one or more Step 1 Qbank blocks in AMBOSS score on average 241, which is 12 points higher than the national average of 229. Scoring high on Step 1 allows for more flexibility in choosing your medical specialty.
Score 15 Points Higher on Step 2 CK
With a mean of 258 on the Step 2 CK exam, AMBOSS users who have done 50% or more of the AMBOSS Qbank are most likely to excel in the next stages of their careers, through Match, residency and beyond.
Try our 30 day Step 2 CK Study Plan!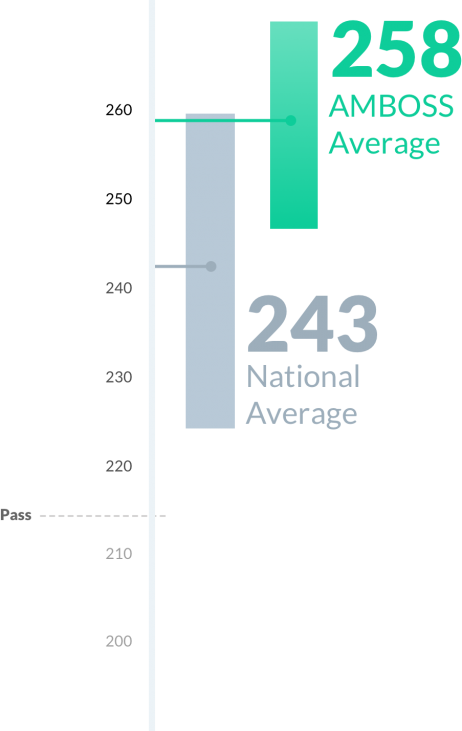 *These figures are based on scores from students studying in the United States.
Created and written by a team of dedicated physicians, AMBOSS is an interactive library of over 20,000 medical topics interlinked with a Question Bank with over 5,000 clinical case-based questions. With all the necessary resources in one place, AMBOSS delivers up-to-date medical knowledge to students, physicians, and faculty around the world.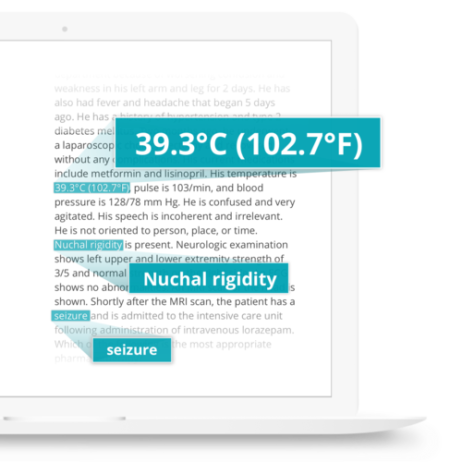 Reveal what's important
Memorize the most important facts
by turning on built-in highlights, to scan
and focus on relevant information.
Explore visually
Retain more information using thousands
of charts, x-rays and images with digital overlays
that illustrate key diagnostic points, structures
and systems.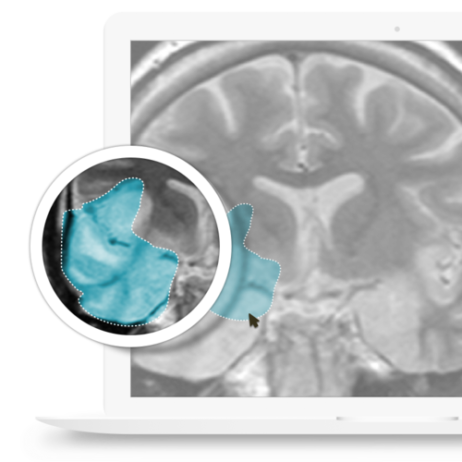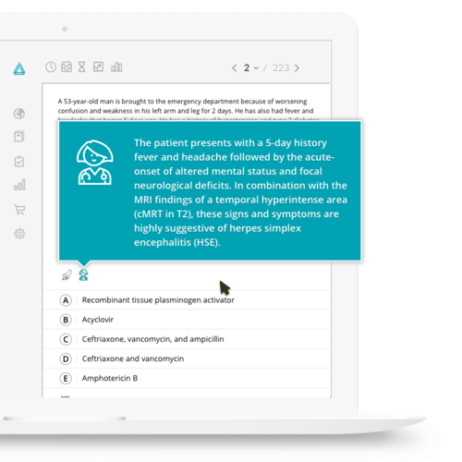 Learn constructively
Stuck? Get clues for approaching the questions,
and develop skills not just in finding correct answers
but in creatively defining your solutions.
Examine closely
Organize a personal study plan that
synchronizes questions and Learning Cards,
allowing you to test your knowledge and
expand it, all in one place.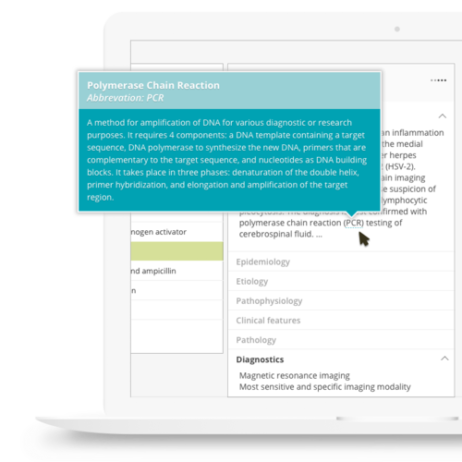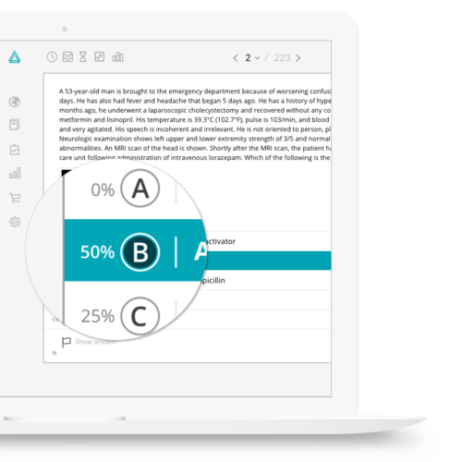 Measure up
Sort custom Qbank sessions by difficulty
level, and reveal statistics about how others
answered so you can compare scores.
Learn to:
use all features in our Library
create customised question sessions
analyse your study performance