2LF - Charles University
Study Medicine Smarter with AMBOSS!
In cooperation with 2LF – Charles University, you can explore the AMBOSS learning platform and enjoy access to expertly written medical knowledge.
1.  Log in to your AMBOSS account. or you can register here using your preferred email address.
2. Click on the "Account" icon on the left-hand side of your dashboard.  Then click "Redeem a Code".
3. You'll see the option to "Activate Code." Enter the unique code given to you by your university, and click on "Activate Code". If you have not received an access code, please enquire with Mgr. Kateřina Hajduková.
4. You'll then have access to AMBOSS Standard until September 30, 2021.
5. Download the AMBOSS apps for Android and iOS so you can use AMBOSS offline!
Created and written by a team of dedicated physicians, AMBOSS is an interactive library of over 20,000 medical topics interlinked with a Question Bank with over 5,000 clinical case-based questions. With all the necessary resources in one place, AMBOSS delivers up-to-date medical knowledge to students, physicians, and faculty around the world.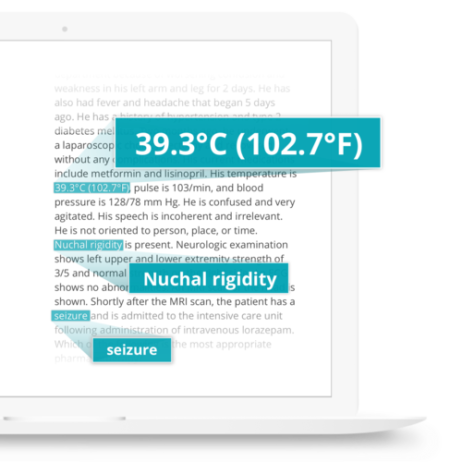 Reveal what's important
Memorize the most important facts
by turning on built-in highlights, to scan
and focus on relevant information.
Explore visually
Retain more information using thousands
of charts, x-rays and images with digital overlays
that illustrate key diagnostic points, structures
and systems.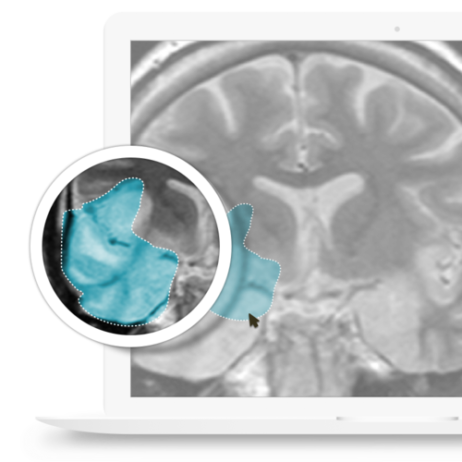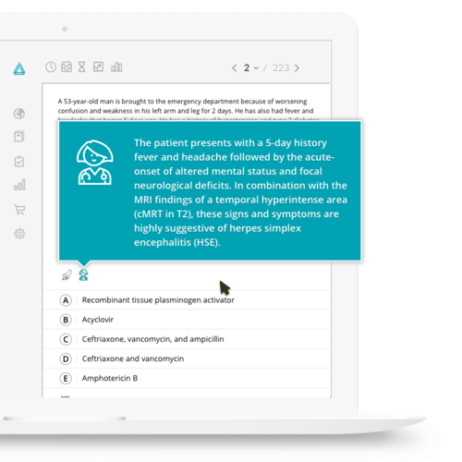 Learn constructively
Stuck? Get clues for approaching the questions,
and develop skills not just in finding correct answers
but in creatively defining your solutions.
Examine closely
Organize a personal study plan that
synchronizes questions and Learning Cards,
allowing you to test your knowledge and
expand it, all in one place.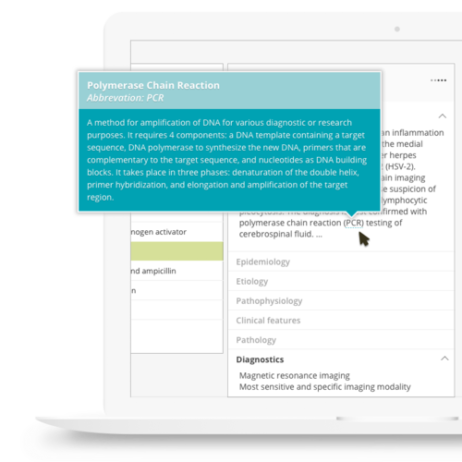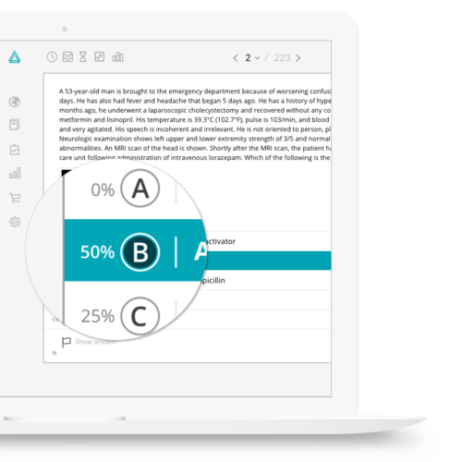 Measure up
Sort custom Qbank sessions by difficulty
level, and reveal statistics about how others
answered so you can compare scores.
Learn to:
use all features in our Knowledge Library
create customised questions sessions
analyse your study performance
Download the AMBOSS add-on for Anki and connect high-yield Learning Cards with all your favourite decks on Desktop! Hover over terms in flashcards to see pop-up definitions and jump straight to AMBOSS Learning Cards to get the bigger picture on any topic.
If you don't already have one, create your AMBOSS account here.
Make sure you're using Anki 2.1.15 or newer. If you currently don't have it installed or would like to update it, you can find the latest version of Anki here: https://apps.ankiweb.net/
Once you've checked that you've installed a compatible version of Anki, instantly download the add-on here. (Not yet available on mobile.)
Open the folder where your browser's downloads are usually stored. In it you should find a new file named "amboss.ankiaddon."
Open up the Anki app and click on "Tools" and then on "Add-ons." A new window will open where you can simply drag and drop in the amboss.ankiaddon file. A confirmation message should then appear telling you that the installation was successful.
As a very last step, restart Anki by quitting the application and opening it again. The AMBOSS login window will appear where you can plug in your AMBOSS credentials.
Now start using the add-on! Hover over terms in flash cards to instantly see their pop-up definitions provided by AMBOSS. To delve into topics further, click on the pop-up to open the corresponding Learning Card in the AMBOSS Knowledge Library.
What does this Campus License mean?
---
With this Campus License you have  access to our Library and 50 questions per a month in our Question Bank.
How can I start using AMBOSS?
---
What if I already have an AMBOSS account?
---
You can still use the same account for your Campus License. Just follow these  instructions to get started.
Who is AMBOSS made for?
---
AMBOSS is a learning system designed for your whole medical career. Medical students, residents and physicians can use the library as an easily navigable reference tool for their clinical work and prep for exams with an integrated clinical case-based question bank.
Who writes the medical content in AMBOSS?
---
AMBOSS content is written by a team of over 60 international physicians. The editorial team ensures that each article meets our highest standards of quality with respect to content, structure and style. Entries are reviewed by at least three medical professionals and one copy editor before being published.
If you have any questions about using AMBOSS at your university or with your colleagues, feel free to send us a message at institutions@amboss.com.