Hello, Royal College of Surgeons Ireland Students!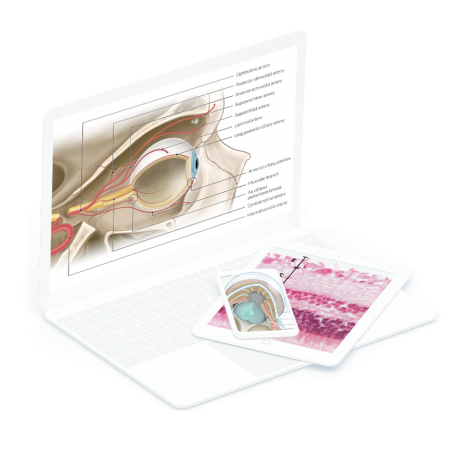 Welcome to AMBOSS Campus!
The Royal College of Surgeons Ireland has provided you with unlimited access to AMBOSS.
Access begins on November 15th, 2018.
Here you will find all important information about AMBOSS, the use of the campus license, and frequently asked questions (FAQs).
We look forward to having you with us!
Step-by-Step guide to activate
1.  Log in to your AMBOSS account.
If you already have an existing AMBOSS account, you can log in using the email address associated with your existing account. You do not need to create a new account.
If you do not currently have an account, you can register here using your preferred email address.
2. To activate your access, you need to use the Desktop version, not the mobile app.
3. Click on  the "Account" icon in the left dashboard panel and then click the button on the right side to  "Redeem Code."
4. You can see the option to "Activate Code". Enter the code that you received from your University, and click "Activate Code".  Your access code will give you access until November 14th, 2019.
5. To verify that your access is correctly activated, click on the "Account" icon in the left dashboard panel. The "License status" window on the right side of the screen will give you information on when your access expires.
Activate  your campus license and download the apps.
Watch below and learn how to use AMBOSS.
Frequently Asked Questions
+ What does this Campus License mean?
---
With this campus license you have unlimited access to both the knowledge library and the Qbank in AMBOSS from November 15th, 2018 until November 14th, 2019.
+ If I register for this Campus License, will my personal statistics (study summary) be deleted?
---
No, no need to worry! All your personal statistics will be retained in your account.
+ Is the access really free for me?
---
Yes! By activating the campus license, you get complete, unlimited access for the university's license, including all updates we release in the next year to the AMBOSS platform. Your university worked together with us to create this opportunity for you.
+ Who is AMBOSS made for?
---
AMBOSS is a learning system designed for your whole medical career. Medical students, residents and physicians can use the library as an easily navigable reference tool for their pre-clinical and clinical work and preparations for exams with an integrated clinical case-style question bank.
+ Who writes the medical content in AMBOSS?
---
The AMBOSS content is written by an international team of over 50 physicians, using feedback from medical students. The editorial team ensures that each article meets our highest standards of quality with respect to content, structure, and style. Entries are reviewed by at least three medical professionals and one copyeditor before being published.