Save time by focusing in on high-yield topics, such as Benign breast conditions,  Cervical cancer, Breast cancer and Vulvovaginitis.
Diagnose more easily with the help of overlays and captions. Use interactive materials like X-rays, ECGs, ultrasounds, CTs and MRIs.
Master the differential diagnoses of various diseases and conditions, like Ovarian cysts and Ovarian tumors.
Identify the most important information in a question stem by enabling High-yield mode. If you still need help, the Attending Tip tool will give you some pointers.
Get detailed reasoning for every answer you select, whether you're right or wrong.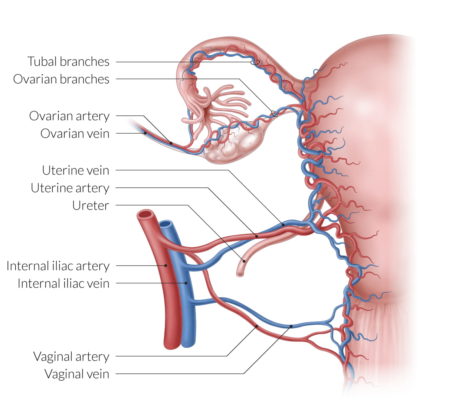 Study with over 360 case-based questions for O & G
Get detailed reasoning for every answer - Study on-the-go and offline - Analyse your performance