Access hundreds of detailed  Learning Cards packed with general practice topics.
Quickly reference diagnosis and management methods for various illnesses and diseases.
Review detailed medical illustrations with overlays to help you identify different conditions.
Brush up on your vocabulary with a comprehensive medical dictionary.
Get exam-ready with thousands of high-yield questions.
Enable highlighting or high-yield mode to identify key information in the questions.
Learn from an extensive database of images and X-rays with useful overlays.
Check your progress with study session analytics to help you pinpoint and close knowledge gaps.
Activate exam mode to practice answering questions in a time-constrained environment.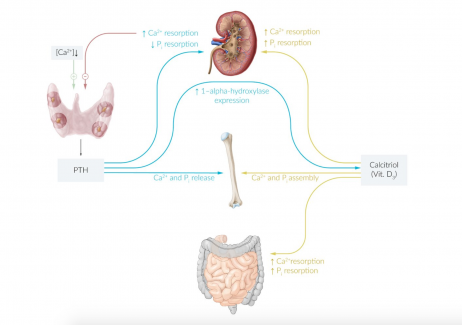 Access thousands of case-based questions for general practice
Learning Card integration - Detailed multimedia - Learn on-the-go and offline