Access dozens of critical care Learning Cards such as Acute coronary Syndrome, Stroke or Asthma.
All content is curated and updated by over 50 doctors.
Study with multimedia materials like videos and X-rays. 
Brush up on your critical care vocabulary with a complete medical dictionary.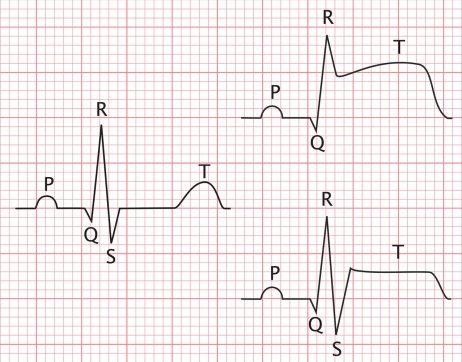 AMBOSS is redefining medical education in Australia through a modern approach. My personal experience has been overwhelmingly positive. I can easily access something on the tip of my tongue and learn everything necessary about it at the touch of a button.
 Additionally, the multiple choice question bank is very useful in consolidating knowledge as it gives an in-depth analysis of tackling every question.
Qetada Rana, University of Adelaide