We are generous team players
The greatness of a team depends on the individual team members generously involving themselves. At AMBOSS, we give without expecting something in return. We devote time and attention to our colleagues, their thoughts, and their perspectives. We first ask how we can contribute to making things better instead of finger-pointing. We give credit where credit is due and don't hesitate to offer praise. We know that our greatest successes are a team effort and not the work of lone achievers.
We value substance over style
We are not afraid to be ourselves. We are impressed by people who don't need to impress or pretend and have no tolerance for power politics. We believe that really smart people are humble. We have no time for empty talk or hot air. If we have no clue about something, we don't pretend we do. We are reflective about our strengths and weaknesses and are comfortable being transparent about them. We value what is right, not when we are right.
We are passionate about what we do, proud of what we have achieved, and hungry for more. We are curious about new possibilities and never stop exploring. There is no such thing as "business as usual" for us; yesterday's success is today's baseline. We are audacious. We challenge dogma, tradition, and even our own beliefs. While we respect a challenge, we are not intimidated by it. If it's really important, we'll find a way – not an excuse. (We are also hungry for steak and value vegetarians.)
Set your own biological clock.
Enjoy our flextime and work from home options.
Keep the hemoglobin flowing.
Enjoy our fitness and wellness program with a subsidized gym membership or a Fitbit smart watch.
Join our team bonding online events every month, the game night or the language lunches.
Keep those synapses firing.
Benefit from the learning opportunities within the company and join our seminars and cross-functional talks.
No risk of high cholesterol here!
At our office you have freshly cooked breakfast, lunch, healthy snacks and an amazing Italian espresso machine.
Your doctor recommends joint sparing activities? We got you!
Benefit from our employee mobility perks, such as public transportation tickets or a subscription to our bike rental services.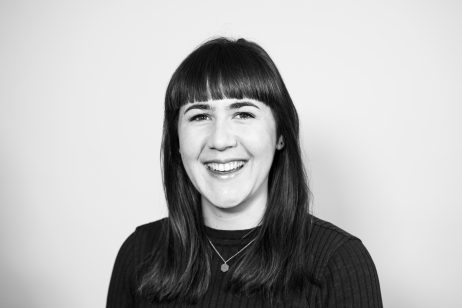 So many talented, ambitious brains and hearts working together to achieve something truly revolutionary!
Stephanie E.
Operations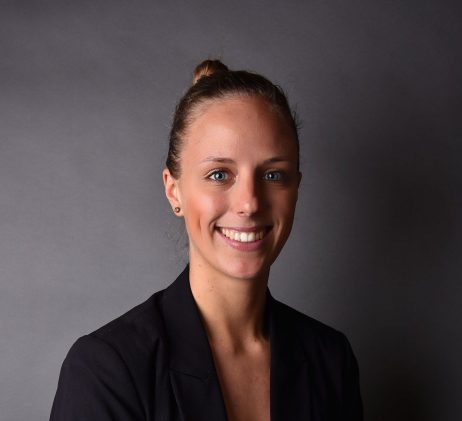 Getting the product fit right and finding the best solutions for doctors motivates me
every day
Katharina G.
Markets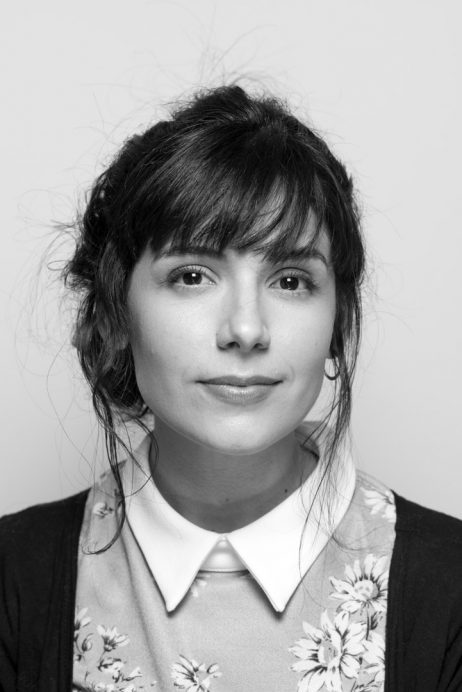 An amazing team that works with dedication. AMBOSS is a special place
Elena C.
Support
Learn more about life at AMBOSS